Digital Marketing has become a huge asset for businesses today. With the right strategies and tools, companies in Singapore are able to leverage digital marketing to gain more leads and sales. However, with today's highly competitive market, you need to keep up with trends and the latest strategies to be a step ahead of your competitors. This is where our WSQ Digital Marketing Courses will be able to help you. Learn from our professional trainers by signing up today!
Be a Digital Marketing Expert with Our Courses
Learn all you need to know about creating and delivering a successful digital marketing campaign by enrolling in any of our SkillsFuture Singapore (SSG) approved courses. Get great insight on how you can come up with strategies that boost your business's online presence and generate revenue.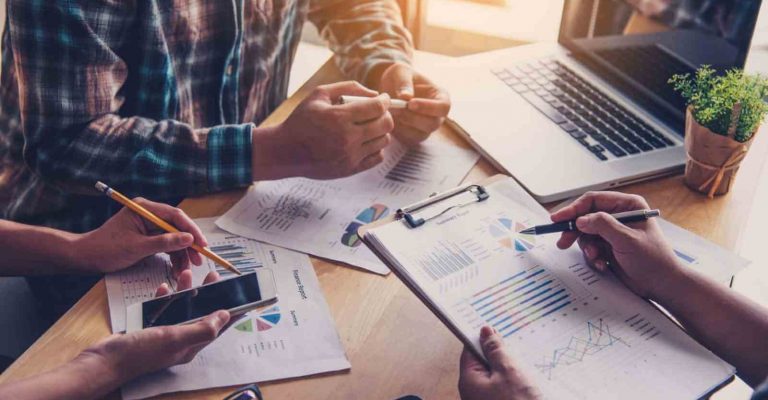 With our Developing Integrated Digital Marketing Course, you will gain a comprehensive understanding of digital marketing concepts, such as relevant digital marketing channels, the latest digital marketing trends in Singapore, and different marketing strategies for B2B and B2C applications.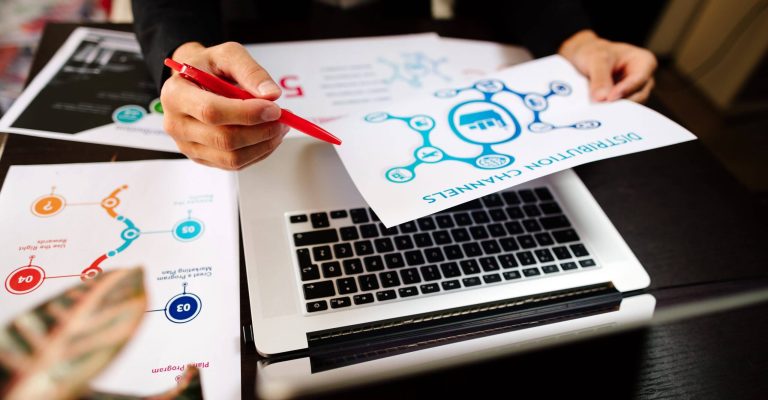 In our Content Marketing Strategy Course, you will learn how to identify your business's target market, along with their needs and wants, define buyer personas, and come up with content specifically catered to them. Learn copywriting techniques to write content that educates, engages and entertain. This course will also cover the curation and scheduling of various content posts aimed to increase engagement.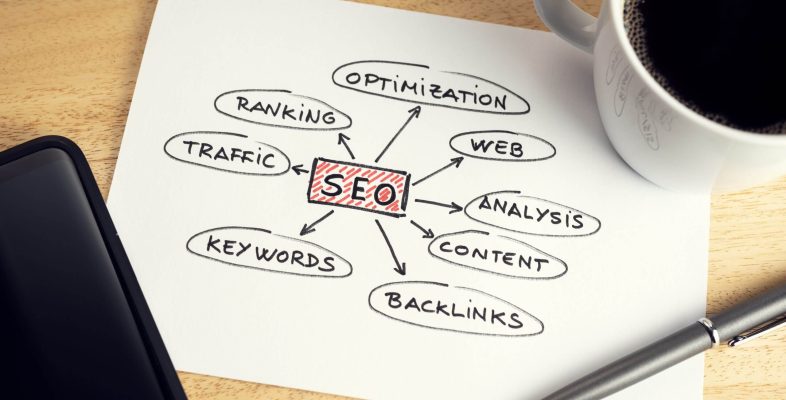 Our Search Engine Optimisation course will teach you how to fully optimise web content for better online visibility through evaluating customers' search intent and discovering potential keyword rankings. Additionally, you will also learn how to perform on-site and off-site SEO audits to make the required adjustments for better search engine rankings on Google.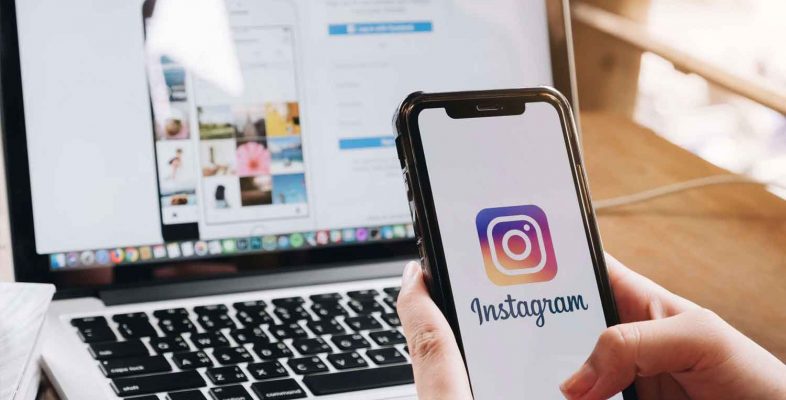 By signing up for our Digital Advertising Course, you will get an overview of digital advertising's significance in the overall digital marketing strategy and learn how to formulate buyer personas for digital advertising strategies. Moreover, you will gain insight on how to create Google ads with online tools and Facebook ads.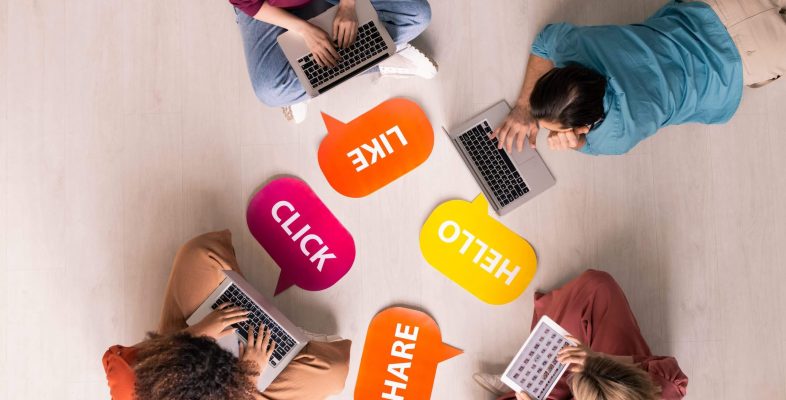 Our Social Media Marketing Course will give you an introduction to social media marketing and management. This will equip you with the ability to make informed decisions when it comes to creating social media content that drives engagement in various platforms, such as Instagram and Facebook.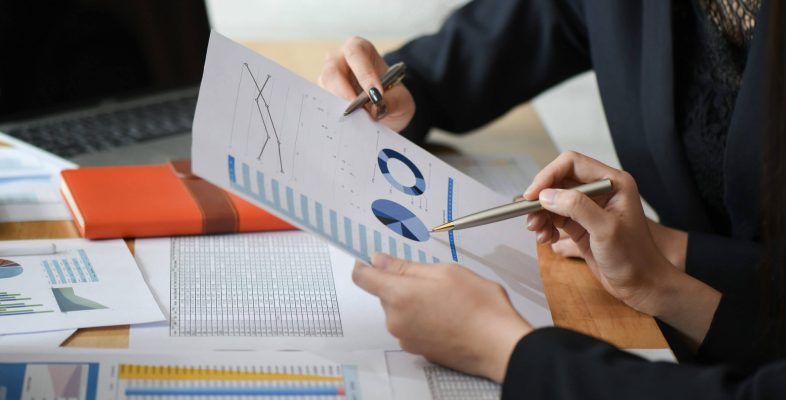 This Digital Marketing Analytics Course is designed to equip you with the knowledge on the latest digital marketing analytics trends in Singapore and all over the world. With this, you will be able to leverage tools in acquiring data, using them in developing and tracking your campaigns.
All fees quoted are in Singapore Dollars and includes Goods and Services Tax (GST). GST is subject to change in 2023.
What Are the Goals of These Digital Marketing Courses?
By the end of our SkillsFuture Singapore-approved digital marketing course, you will be able to:
Identify your business goals to achieve the best-performing results in a shorter period of time
Create a successful marketing campaign for your business through comprehensive planning and tracking
Redirect your ad spend from campaigns that aren't performing well to campaigns that are, to increase your marketing ROI
Identify which platforms help you achieve the best sales conversion, so you can focus on leveraging them to increase ROI on your ad spend
Select the target audience to market your products and services, so you can create ads and messaging that hit their pain points and resonate with them. As a result, they will be willing to pay you for providing them with a solution.
Increase the number of customers and profits, combining your current methods and online digital marketing efforts
Identify the common mistakes when running ads and how you can avoid it
The trainers for our WSQ digital marketing course have been in the business for years. With years of working with big brands in Singapore with international presence, they impart their knowledge to individuals who want to learn digital marketing and use it to their advantage.
With 18 years of experience in the business of digital marketing, Tylus has helped companies spanning over 30 industries in their marketing efforts
His notable clients include Singapore Armed Forces, People's Association, Hotel Jen, Shangri-La Group, Baiduri Bank Brunei, Guocoland Limited, Workforce Singapore, Prudential, Star Cruises, Singapore Institute of Technology, etc.
Founder of digital agency, Get Customers
Young Singaporean Millennial entrepreneur who has spoken alongside giants of the industry such as Gary Vaynerchuk and Brian Tracy
Seamless transition to organising virtual summits for over 3,000 participants from Thailand, Malaysia, Vietnam, Australia and Singapore during the pandemic
Notable clients include CapitaLand and National Geographic
Freelance digital marketing consultant and trainer with over 8 years of experience
Notable achievements include the formulation and execution of a regional SEO implementation strategy for IHG, an international hotel chain
Generated over $3.8 million of ticket sales for a global soccer event through paid campaigns
Engaged to conduct Digital Analytics Training for NUS Business School
Achieve Digital Marketing Success and Sign Up for Our Courses Today!
At ASK Training, you will learn from industry experts who will help you create winning campaigns to help you scale. Our trainers have generated millions of dollars in sales for big companies, and now, they wish to do the same thing for you. Learn all you need to know about digital marketing fundamentals that will benefit you, regardless of your level of expertise. 
If you want to know more about our WSQ Digital Marketing Courses in Singapore, please contact us at 6484 6723.
Our Testimonials & Reviews
Interactive Learning: Our trainers will hand hold you to create winning campaigns to help you scale
Learn From Experts: Our industry experts have generated millions of dollars in sales for big companies, and they want to do the same for you
Structured Curriculum: We provide step-by-step guidance on digital marketing fundamentals that will benefit you regardless of your level of expertise
Frequently Asked Questions About Our WSQ Digital Marketing Courses in Singapore