Want To Grow Your Business With Digital Marketing But You're...
Unsure of where you should start
Unsure whether your campaign is working
We have the SOLUTION for you.
Imagine saying goodbye to failed digital marketing campaigns that wasted thousands of advertising dollars a month…
And generating consistent returns of up to 3X or more on your advertising dollar month after month
Scroll down to secure your ticket to successful digital marketing campaigns right away!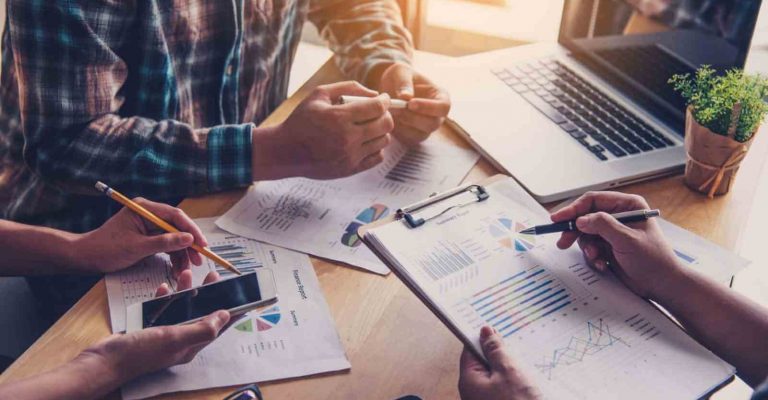 Learn about emerging digital marketing trends and how to integrate offline and online marketing methods to increase your followers, leads and sales.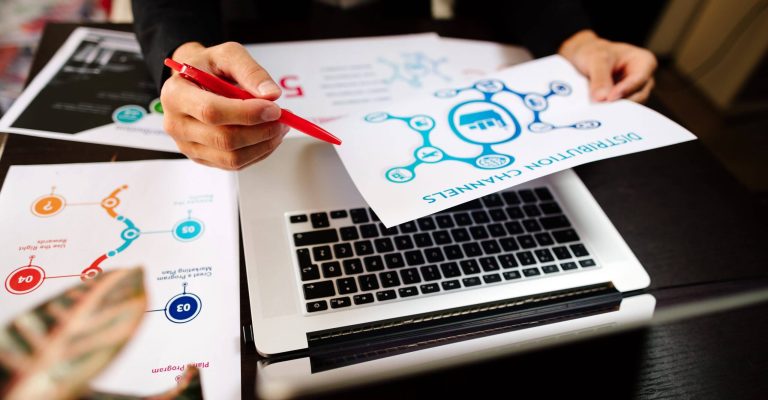 Learn how to define buyer personas, and curate and create relevant content for your personas. Learn copywriting techniques to write content that educates, engage and entertain.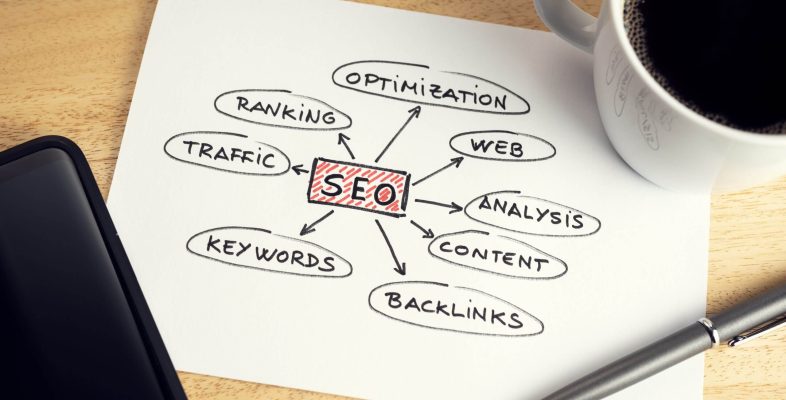 Learn various non-technical skills to conduct On-site and Off-site Search Engine Optimization (SEO) audits for your websites and to rank your website on the first page of Google.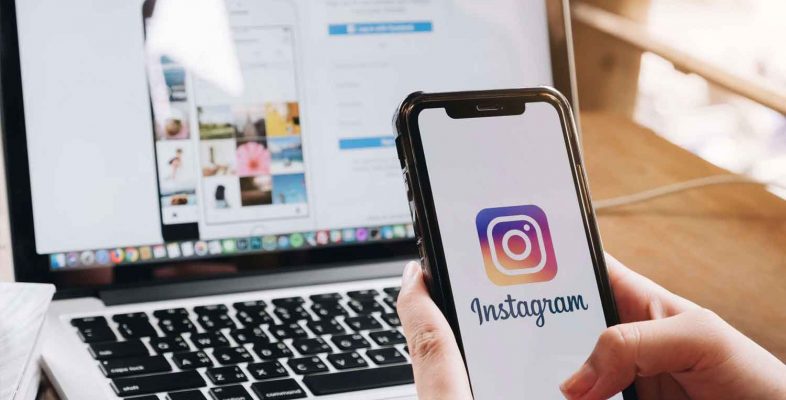 Learn how to craft ad copies and design creatives that capture eyeballs and stop finger scrolling. Transform your content consumers into paying customers.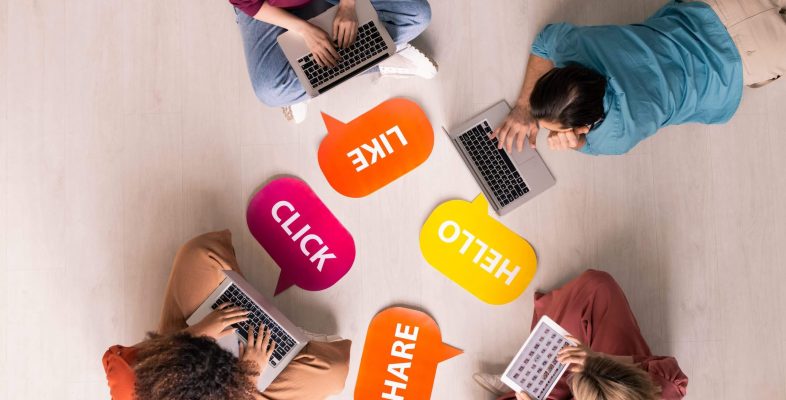 Learn how to connect with your target audiences on social media, conduct audience research on Facebook Business Suite, run ads on Facebook and analyze campaign performances.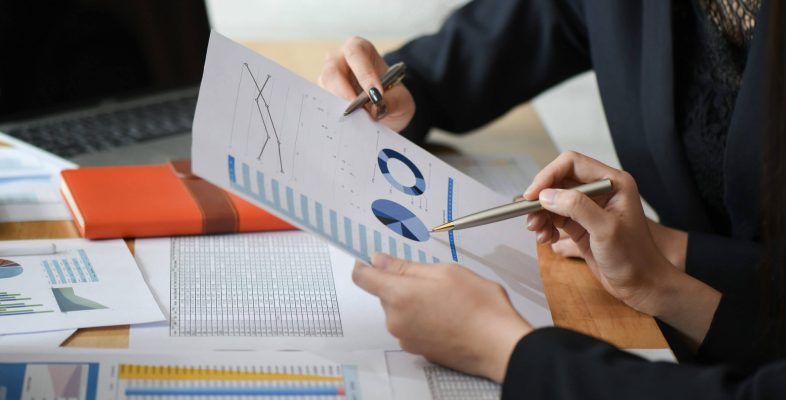 Learn how to track sales conversions on your website and interpret digital marketing reports. Replicate those that performed well and terminate those that underperformed to optimize your budget.
These courses are for you if you want to learn how to:
Identify your business goals with CLARITY… to drive you towards achieving what you want in DOUBLE QUICK time
Craft a SUCCESSFUL marketing campaign for your own business… if you fail to plan… you plan to fail
Identify the platforms that helps you to achieve the BEST SALES CONVERSION… so that you can focus on platforms that gives you the best ROI on your ad spend
Select the right TARGET AUDIENCE to market your products and services to, by speaking about their pain points… and giving them what they truly desire. Hit them right on their PAIN POINTS and they will be willing to pay you for you to solve their problems!
Identify the customers who are WILLING TO PAY for your service… so you don't waste your precious time on customers who are only looking for freebies and are not willing to pay for your products and services
Go from 1 to 2 customers a day and SCALE that to 10 to 20 customers a day!
Combine your current methods with the online digital marketing efforts that we teach you to increase your profits with more customers both online and offline… it's a virtuous SNOWBALL effect!
Create WINNING campaigns that work the first time you run them…
Identify campaigns that are not doing well before they start sinking to avoid MASSIVE losses
Redirect your ad spend from duds to performing campaigns so that you increase your marketing ROI… money invested in the right campaigns can give your REVENUE an incredible BOOST!
Recognize the BIGGEST mistakes online marketers make when running ads and how you can AVOID IT
Fill In The Form Below To Secure Your Seat Now
For further enquires on our courses, do not hesitate to contact us.
Email: [email protected]
Office No.: 6484 6723
Our friendly course placement specialists would love to assist you with your questions.
Our Testimonials & Reviews
You'll be learning from our industry VETERAN PRACTITIONERS
Who have worked with some of the BIGGEST BRANDS in Singapore with international presence
They have spent YEARS doing testing, tweaking and optimizing to discover the perfect formula to yield SUSTAINABLE PROFITS
And right now, they are looking forward to SHARE WITH YOU how they have overcome their failures and are now achieving continuous
SUCCESS
With 18 years experience in the business of internet marketing, Tylus has helped to companies spanning over 30 industries in their marketing efforts
His notable clients includes Singapore Armed Forces, People's Association, Hotel Jen, Shangri-La Group, Baiduri Bank Brunei, Guocoland Limited, Workforce Singapore, Prudential, Star Cruises, Singapore Institute of Technology etc.
Founder of digital agency, Get Customers
Young Singaporean Millennial entrepreneur who has spoken alongside giants of the industry such as Gary Vaynerchuk and Brian Tracy
Seamless transition to organizing virtual summits for over 3,000 participants from Thailand, Malaysia, Vietname, Australia and Singapore during the pandemic
Notable clients include CapitaLand and National Geographic
Freelance digital marketing consultant and trainer with over 8 years of experience
Notable achievements include the formulation and execution of a regional SEO implementation strategy for IHG, an international hotel chain
Generated over $3.8 million of ticket sales for a global soccer event through paid campaigns
Engaged to conduct Digital Analytics Training for NUS Business School
Interactive Learning: Our trainers will hand hold you to create winning campaigns to help you scale
Learn From Experts: Our industry experts have generated millions of dollars in sales for big companies, and they want to do the same for you
Structured Curriculum: We provide step-by-step guidance on digital marketing fundamentals that will benefit you regardless of your level of expertise
Frequently Asked Questions (FAQ)