Media Production Courses
Explore your creativity and enhance your storytelling abilities with our range of Media Production courses.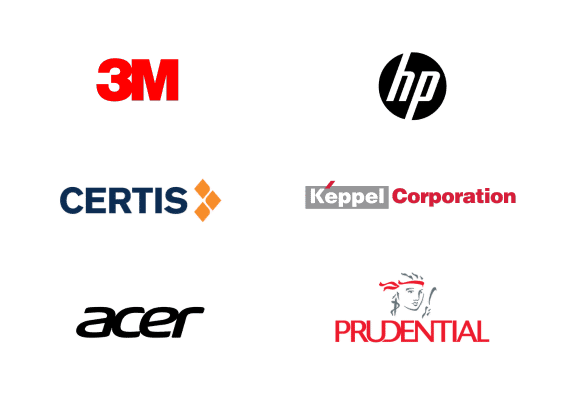 Browse All Media Production Courses
Whether you are an aspiring content creator or a seasoned graphic designer, our hands-on courses will equip you with the knowledge needed to apply your creative skills on real-world projects, with insights from expert trainers.
Drone Flying - Fundamentals
You can't imagine how drone technologies influence our daily life and work nowadays. Drone operating skills will be the essential skill you should obtain for your future daily life. In this course, you will learn how to operate a drone and prepare for drone activity according to regulations.
Drone Piloting - Advanced
In Drone Piloting – Advanced course, you will unlock the advanced flying skills according to CAAS requirements and inspire you on how to build capability to conduct drone operation.
Photoshop CC Course – Basic to Intermediate
"Adobe Photoshop – Basic to Intermediate" is a foundational course designed for budding graphic designers and experienced digital artists transitioning to digital media. Attendees will gain proficiency in Photoshop, mastering image editing techniques, understanding essential tools, and producing professional designs for various platforms.
Video Editing & Videography
The SkillsFuture Singapore (SSG) approved "Video Editing and Videography" course empowers participants with essential video creation skills, from storyboarding to editing using both free and paid software. By its conclusion, learners will competently combine video clips, add audio effects, and integrate various elements to produce compelling video projects.