Effective Communication Skills Course in Singapore
IT Courses
All
Computer Literacy
Microsoft Access
Microsoft Excel
Microsoft Outlook
Microsoft Powerpoint
Microsoft Word
Soft Skills Courses
Management
Motivational
Personal Development
Personal Finance
Digital Marketing Courses
All
Digital Marketing
E-Commerce
Good communication forms the foundation of our professional lives. From interviews with a hiring manager for a potential job to negotiating with our colleagues and teammates on project discussions and leading a team of subordinates, clear communication is necessary to ensure productivity and maintain strong working relationships.
Good communication is also a skill that sets you apart from your competition during the job search process. Companies value individuals with the ability to seamlessly fit into their team structures and interact well with existing business partners and clients. So, if you lack the confidence to communicate effectively or are looking to improve your communication skills, you can join our communication course.
Improve Teamwork with Business Communication Training
If you would like to improve your communication skills in the workplace, consider investing in a communication skills course to facilitate seamless communication between you and your co-workers. At ASK Training in Singapore, our communication courses help individuals learn effective business communication skills tailored to their specific needs. If you're a newly promoted leader hoping to lead your subordinates persuasively, you might be interested in our Persuasive Communication for Leaders course. On the other hand, if you want to gain more confidence speaking in front of large crowds, our Speaking and Presenting with Confidence course will equip you with the skills to speak engagingly and persuasively in public. Of course, clear communication is not limited to verbal communication. Improve your written communication skills with our Grammar for Effective Business Communication, Email Writing at Workplace and Report Writing courses, among others.
Register for a Communication Skills Course Today
Technical competencies are undoubtedly important, but they can only get you so far. Regardless of what industry you're working in, clear communication is necessary to excel in the workplace. Effective communication is perhaps even more important for those working in multiracial and cosmopolitan Singapore. Cultural differences must be carefully navigated to ensure a professional and harmonious working environment where all individuals are respected in the workplace.
At ASK Training, a corporate training provider in Singapore, we are committed to helping individuals improve themselves, both personally and professionally. You can also pair our communication skills course with other useful courses, including leadership and people management courses, critical thinking training courses and a lot more. If you have any questions regarding our business communication training courses, or any of our other class offerings, feel free to reach out to us.
Top Courses
Microsoft Office
WSQ
Management
Personal Development
Excel DASHBOARD Reporting for management is an informative management tool that visually…
This course introduces Microsoft Excel's powerful data modeling and business intelligence tools: Power Query…
Microsoft Excel: Advanced Formulas and Functions will cover how to perform advanced…
Microsoft Excel users use only a small percentage of what the application is really capable of. But, hidden within…
Provides a good understanding of big data analysis with Power BI. The course…
Excel's most powerful analytical tool is the PivotTable. In this course, you'll be…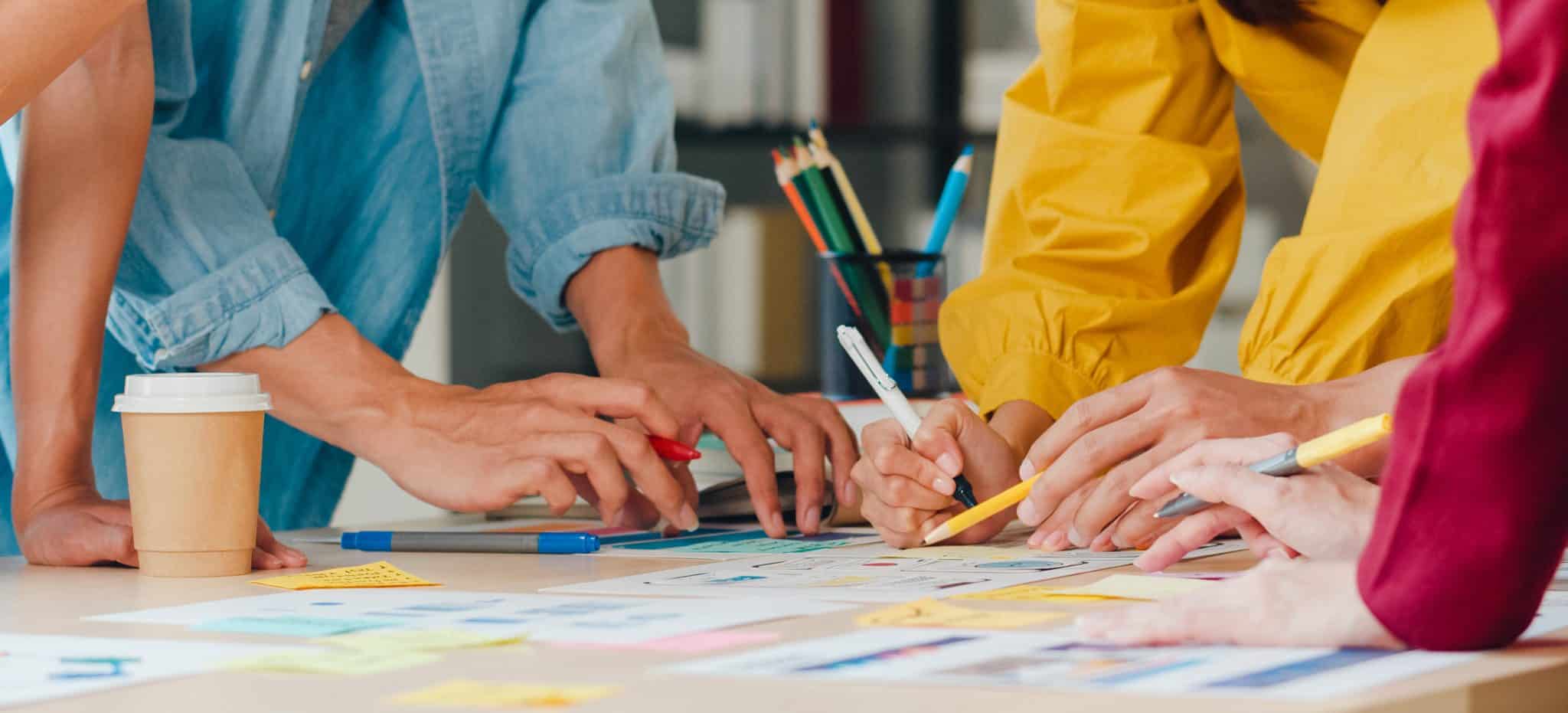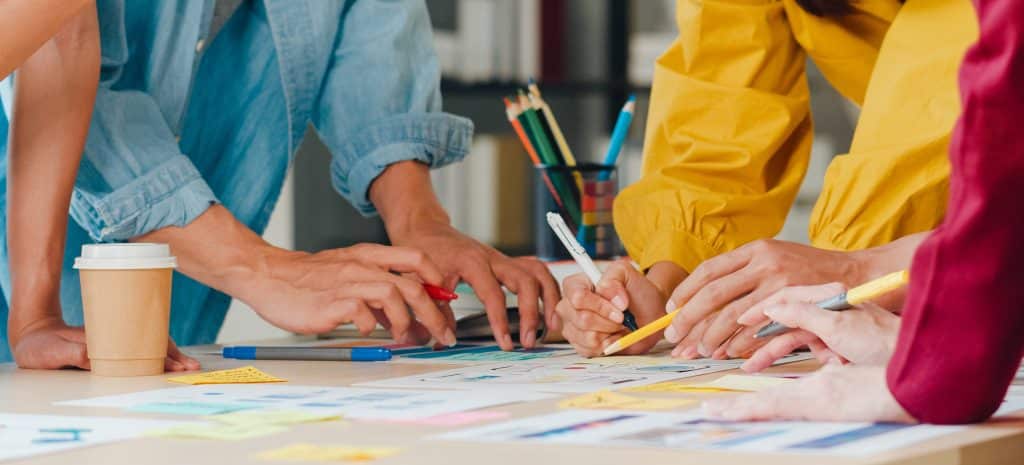 Do you wish to take your leadership skills to the next level?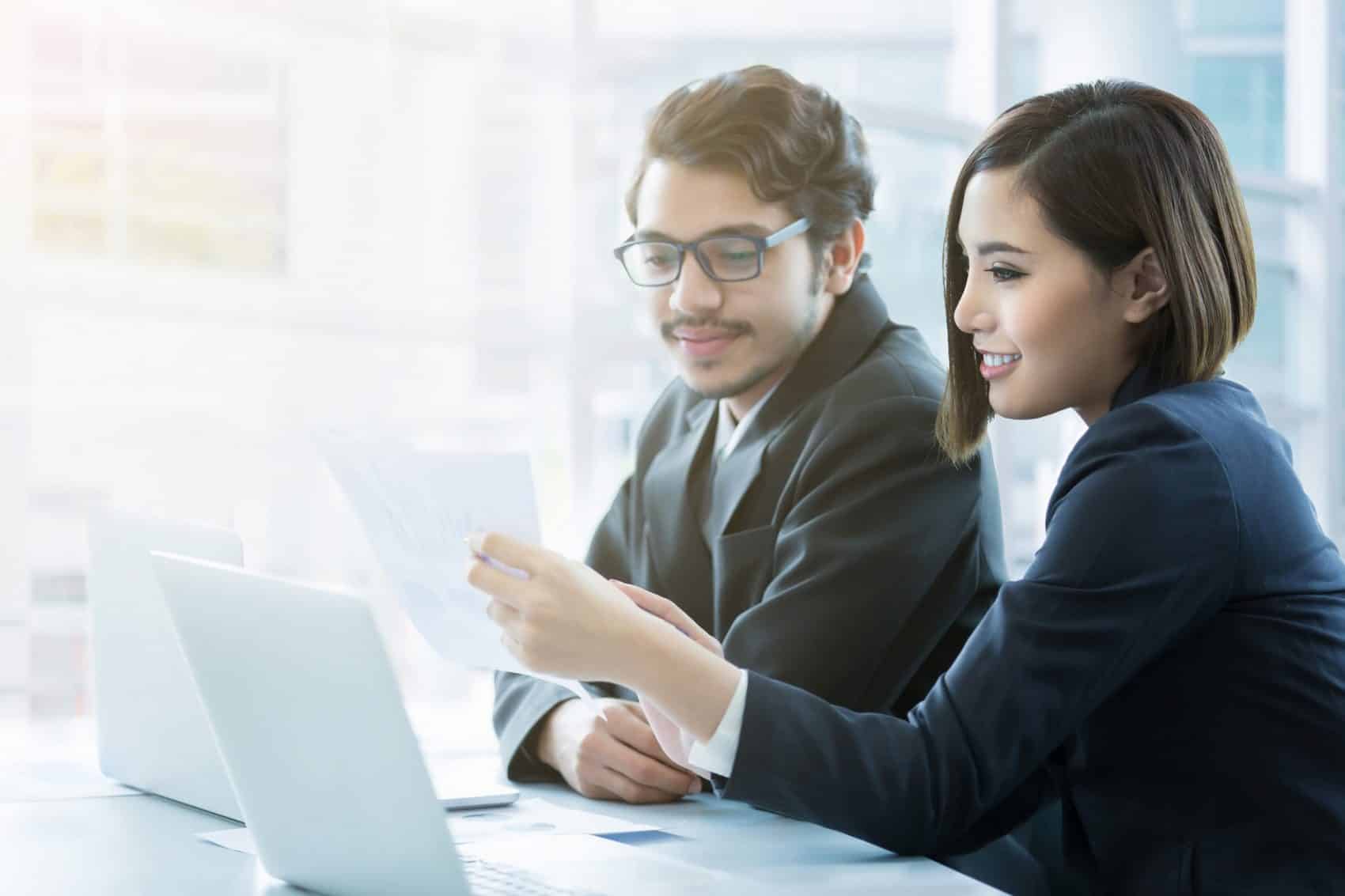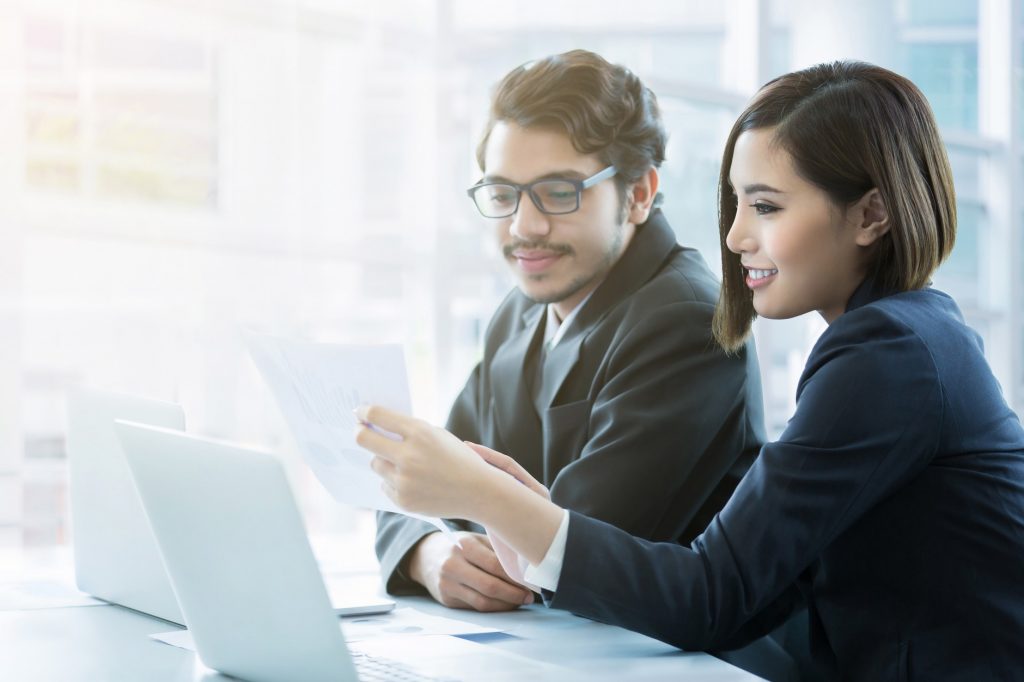 Do you feel that you do not have a systematic approach to investment? Do not worry, as…
Securing your financial future is not easy. It requires you to make smart decisions about…
Do you feel that you do not have a systematic approach to investment? Do not worry, as…
Change happens constantly both in life and in the workplace. Since change is inevitable, the…
The enjoyment of one's job is heavily linked to the amount of humour in the workplace. Humour has…
As suggested by Robert Bramson PH.D. (Organisational Psychologist, Management…
Are you interested in raising your leadership and organizational skills to the next level?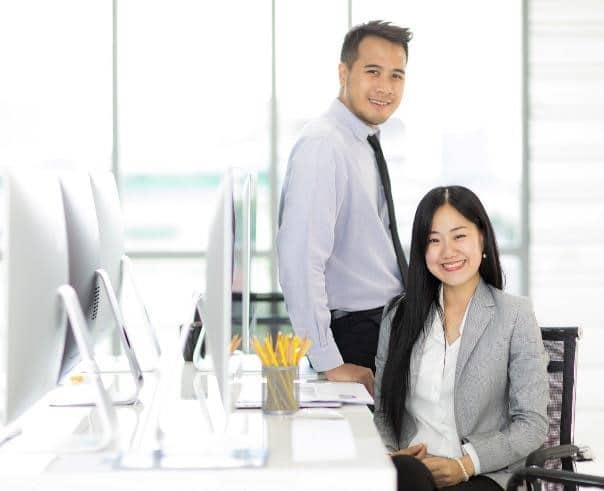 Do you often struggle to remember the names of other people? Do you find yourself forgetting about the most…
By 2020, 35% of Singapore's population will be aged 50 and above. With an aging…
In this digital age, there is an overflow of information available. In the workplace, every employee…
Have you ever felt overwhelmed by the demands at work, at home, and in your social or personal lives?…
Personal Effectiveness means winning the respect, confidence and co-operation of others. Being personally…
Wish to harness your emotions to achieve greater success in both work and your personal life? Empathy…
Most people spend more than one-third of their lifetime at work. Thus, it is important that we can find…
Do you often struggle to remember the names of other people? Do you find yourself forgetting about the most…