The world of marketing is ever-evolving and ever-changing. Over the past decade, marketers have shifted their focus to the digital realm to make their influence further reaching and more effective. Having said that, in order to be successful, digital marketers have to be savvy enough to keep their marketing toolbox fresh and relevant.
If digital marketing is something that you plan to do for a living, it's vital for you to keep your digital know-how up to date with the latest trends. The demand for digital marketing skills is expected to grow in the coming years. Therefore, in order to keep up with the stiff competition and become more attractive to prospective employers/clients, you have to know what are the digital skills that are most in-demand in current times.
Not sure where to start? Here are five digital skills we know that will be selling like hot cakes in 2021:


1. Content Curation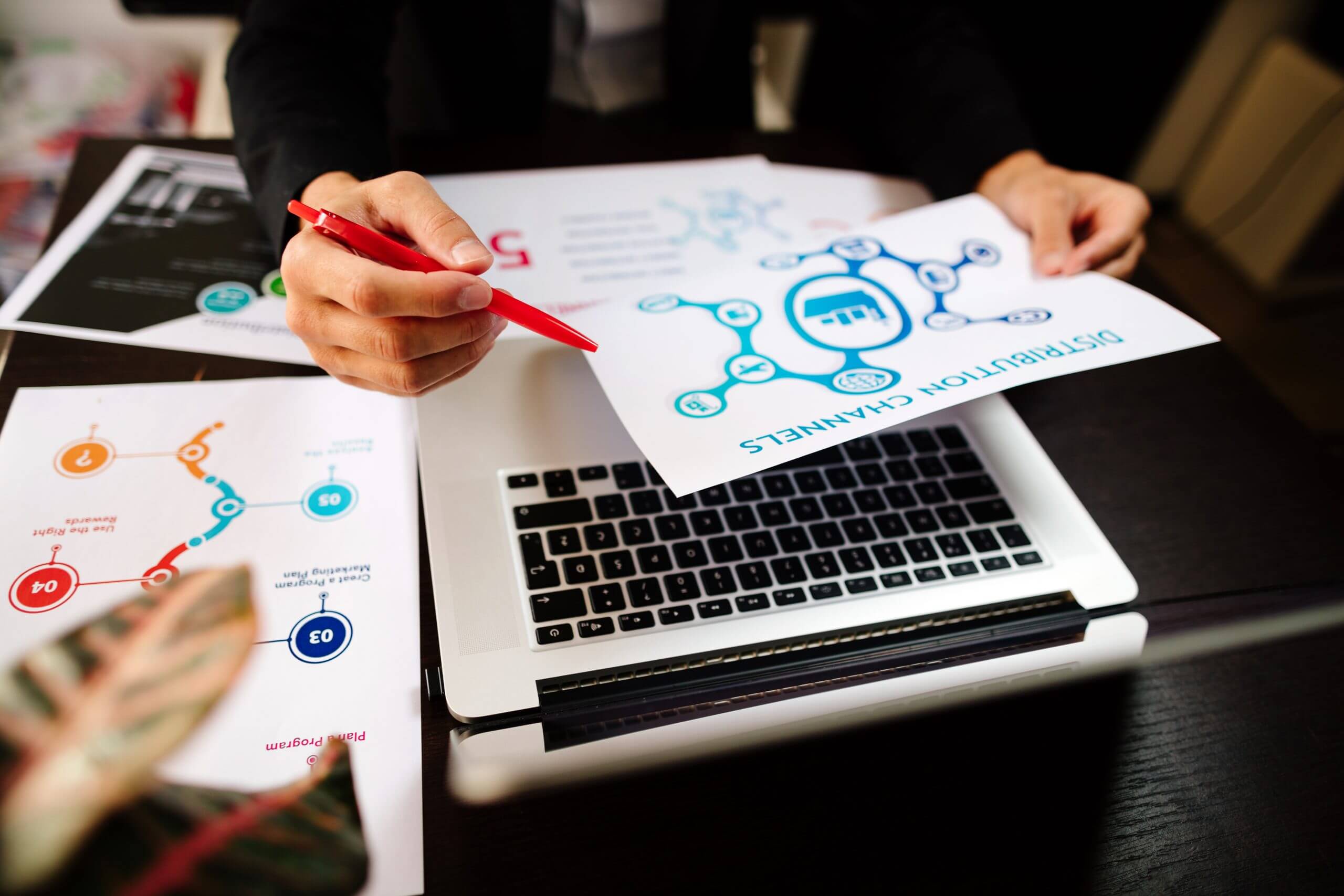 In the past, content creation used to largely refer to content writing and little else. Today, content creation has grown way past written words to comprise attractive images, graphics and other visual aspects of marketing.
With an abundance of information available out there, it's hard for brands to create content that stands out amongst the crowd. Because of the sheer amount of digital information, the ability to create, curate, and manage content is a highly prized digital marketing skill for businesses across all industries.

Attractive and unique content that is able to engage viewers and pull them to your website is key to a successful content marketing strategy. Digital marketers with the ability to curate and create content with high click-through rates are high-value individuals, as this is no small feat when there are thousands of new blogs, infographics, and articles being created and consumed daily.
As a digital marketer, you can develop and hone your content creating and curating abilities by ensuring that they stay active on their personal website and social media feeds and researching the types of content that the most successful digital brands are developing. Through social listening, you can understand the types of content that are generating a lot of "likes" and "shares" on social media feeds in your brand's industry, allowing you to model upon the best by creating and curating similarly valuable and viral content.
2. Search Engine Optimisation (SEO)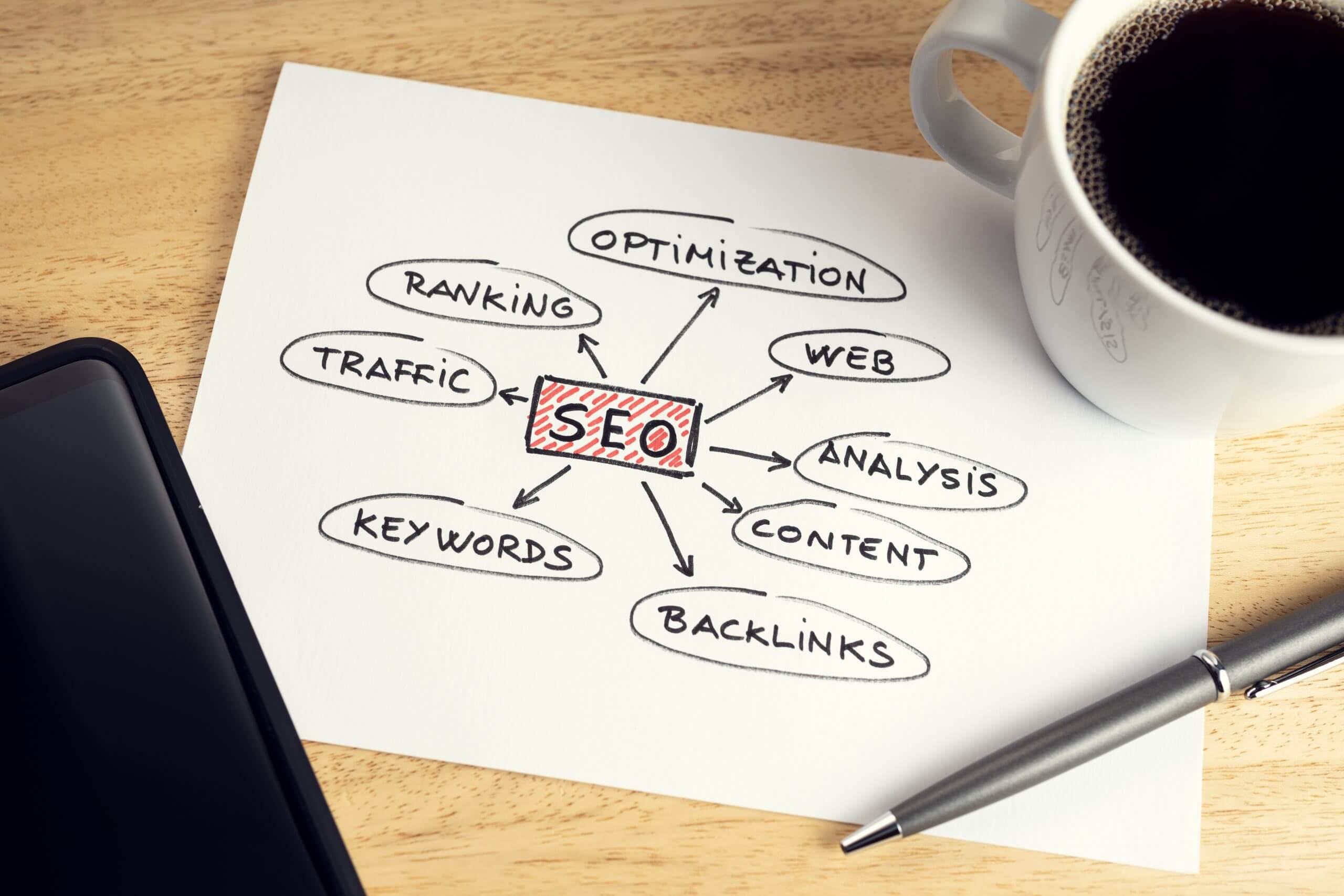 SEO skills are still in-demand and transferable throughout industries. According to Backlinko, the average first-page result on a Google search sits at a word count of 1,890. For many marketers, it may seem odd that long-form content ranks higher than others, as information is not as easily accessible in long paragraphs. It's thought processes like this that make SEO knowledge so valuable.
Algorithms are always changing and adapting to online buying habits, so companies are looking for digital marketers highly skilled in SEO practices to keep their web pages in the top-ranked results on Google and other search engines.
Top-notch SEO skills are difficult to attain, and it is even tougher to adapt as the industry changes rapidly. However, if you are able to stay up-to-date on each algorithm change and work alongside a content development team (or do it yourself) to tweak your content to suit these algorithmic changes, you will be an indispensable member of a digital marketing team for organisations globally.
3. Social Media Marketing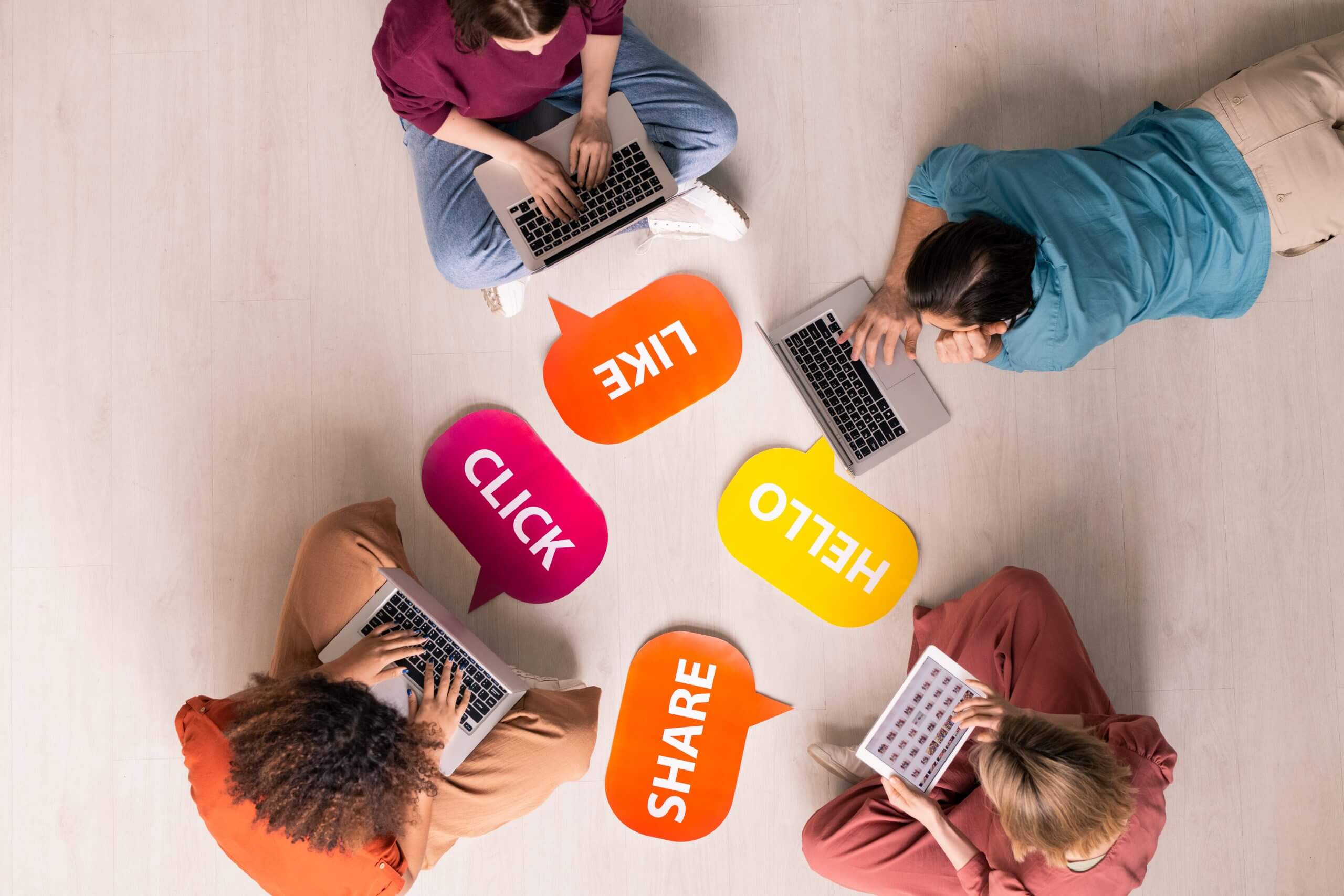 In order to successfully master content creation and curation, a digital marketer has got to be able to market it correctly on the most powerful of modern marketing tools: social media channels.
According to information from Statista, as of November 2020, the number of active social media users has hit a whooping 3.6 billion. That number is predicted to jump up to an incredible 3.78 billion users by 2021 and to almost 4.41 billion by 2025, which is more than half of the world's population.
For businesses in the USA, Mckinsey's 2017 Marketing Hiring Trends report found that the hiring trend for digital social skills was 32% above average. It is not surprising then that the demand for digital marketing technical skills in the social media realm is amongst the most in-demand for organizations of all sizes.
Every brand wants to have a lively and engaging social media presence. However, a best-in-class social media strategy requires much more than simply sharing well-curated and developed content. You could have some of the most interesting information on your blog, but without the right social media strategy, it will not get the traction you believe it deserves.
According to Quicksprout, you'll need a deep understanding of a variety of topics to make a large-scale, long-term impact as a social media strategist, including:
Colour psychology

Analytics

Visual marketing

Copywriting
For aspiring social media strategists, these four skills above are absolutely essential to have. The better you are at them, the more successful you will be in reaching out to your target audience on social media.
4. Data Analytics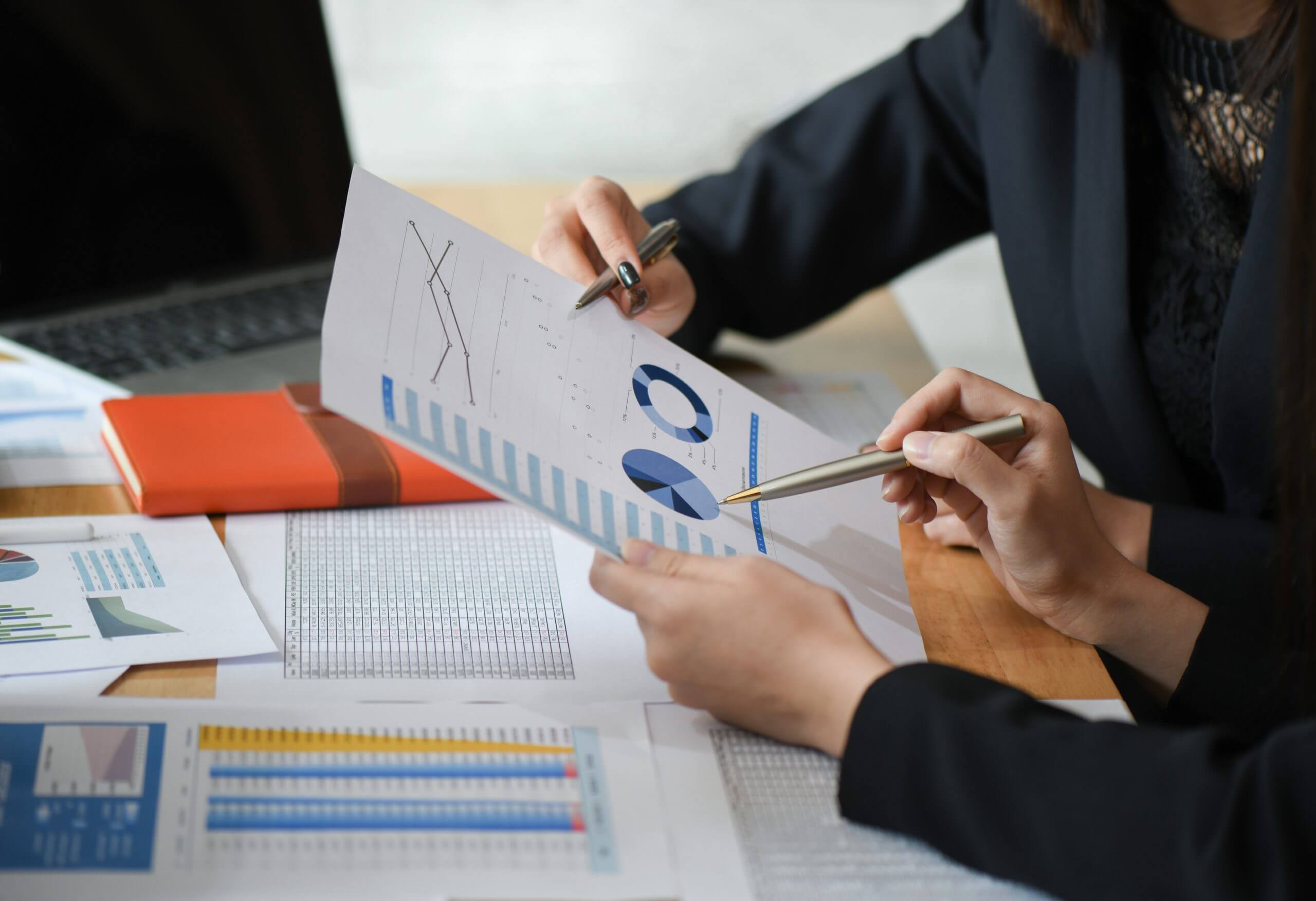 With the ability to access customer data throughout their buying journey, digital marketers have been able to harness this information to optimize their online sales funnels and create streamlined processes.
Digital marketing, as we know it, would not be the same without analytics and consumer data. Whether a business wants to test the effectiveness of its new social media campaign or optimize its sales funnel, analytics experts are required to help them find oversights and create future-forward solutions to keep their revenue growing and their businesses moving forward.
The ability to analyse data with various tools and turn it into actionable steps for marketing teams is an in-demand, transferable skill that modern organisations cannot live without.
5. Product-driven Marketing & UX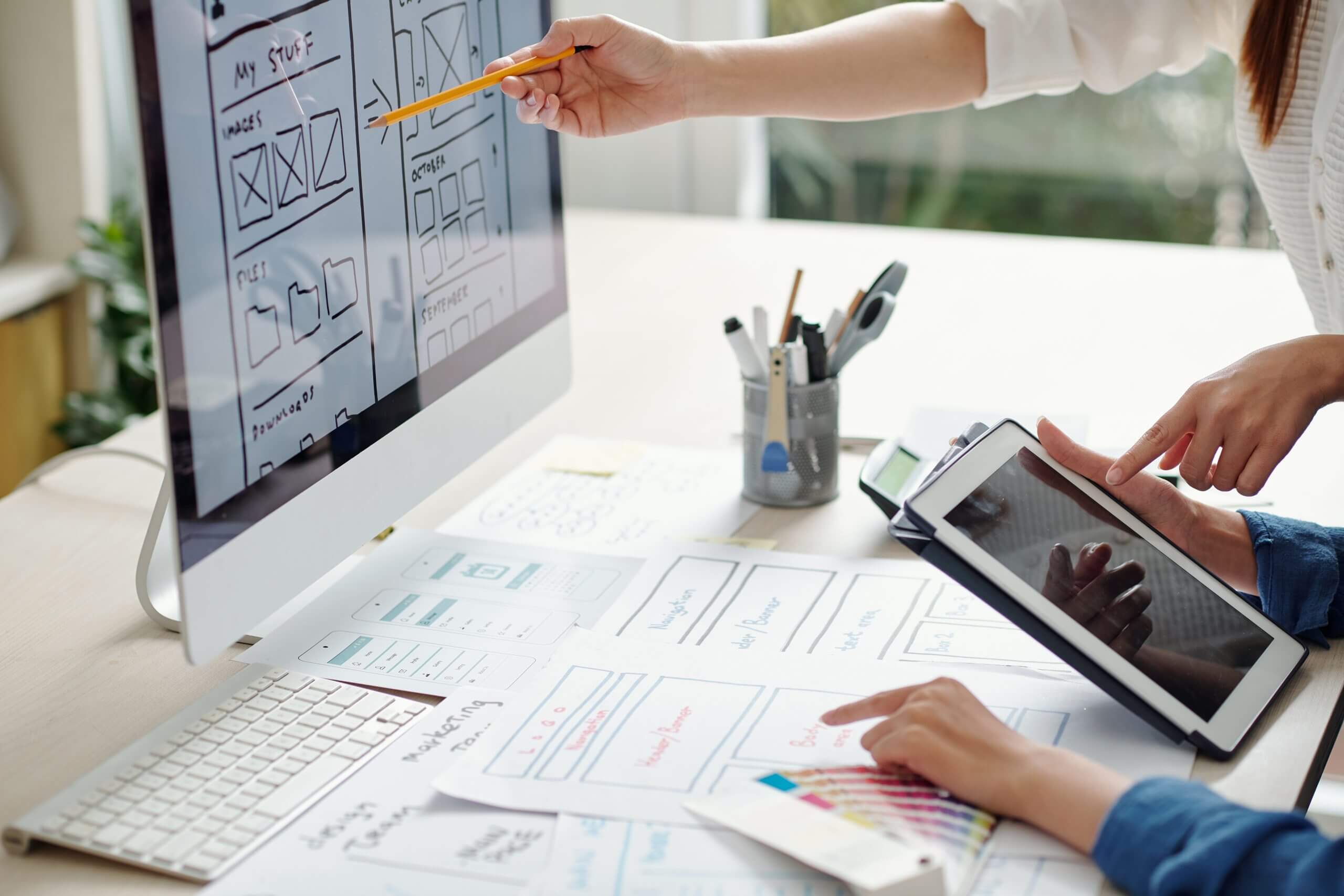 UX stands for user experience and is a crucial factor to optimize the customer experience. Most of us have heard of the term UX design, but many are still unaware of just how much UX design influences our buying habits and decision-making processes.
Although the other listed digital marketing technical skills are vital for a well-rounded digital marketing strategy, UX experts provide behavioural knowledge to identify problems with websites, apps, and tools that are causing users to drop out of a buying process.
With little or no user experience design, a prospect won't hang around on your online platform for long if it's not easy to use or visually pleasing.
If you're considering digital marketing training or are looking for an area of interest to specialize in, mastering UX design can provide you with a high-value skill that can help businesses harness the power of their entire marketing team. With a streamlined customer experience and well-designed, UX optimized website, an organization can seamlessly funnel prospects through their sales funnel, making UX design a must.
Conclusion

Whether you are an aspiring digital marketer or you are already in the digital marketing industry, choosing to develop your knowledge in any of the above in-demand transferable digital marketing skills will help you find professional success.

With the right comprehensive digital certification and a passion to grow businesses and help them tell their stories, you'll find that a career in digital marketing is not only satisfying but highly profitable — when you have the right skills to offer.
Kickstart your digital marketing adventure by signing up for our 18-hour Digital Marketing courses that are designed to empower you in your journey to become a successful digital marketer.