WSQ Advanced Digital Content Marketing Course Registration
Complete the required fields with trainee's details and submit the course registration form. Upon submitting the registration form and making payment, your seat will be reserved and we will contact you for confirmation.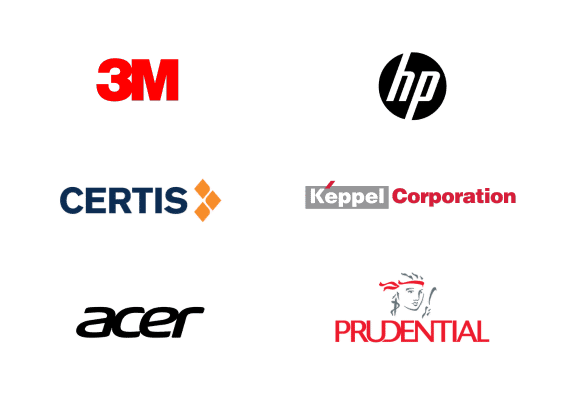 Companies Who Have Attended Our Courses
We train industry-leading organisations how to excel in Digital Marketing.
Be assured of the highest quality standards of training delivered in the classroom.