(SCTP) SkillsFuture Career Transition Programme

(SCTP) Specialist Diploma In Digital Marketing
Learn essential skills and tools to kickstart your journey on the digital stage. Create powerful and dynamic digital strategies, and access modern, career-defining training covering all key digital marketing disciplines.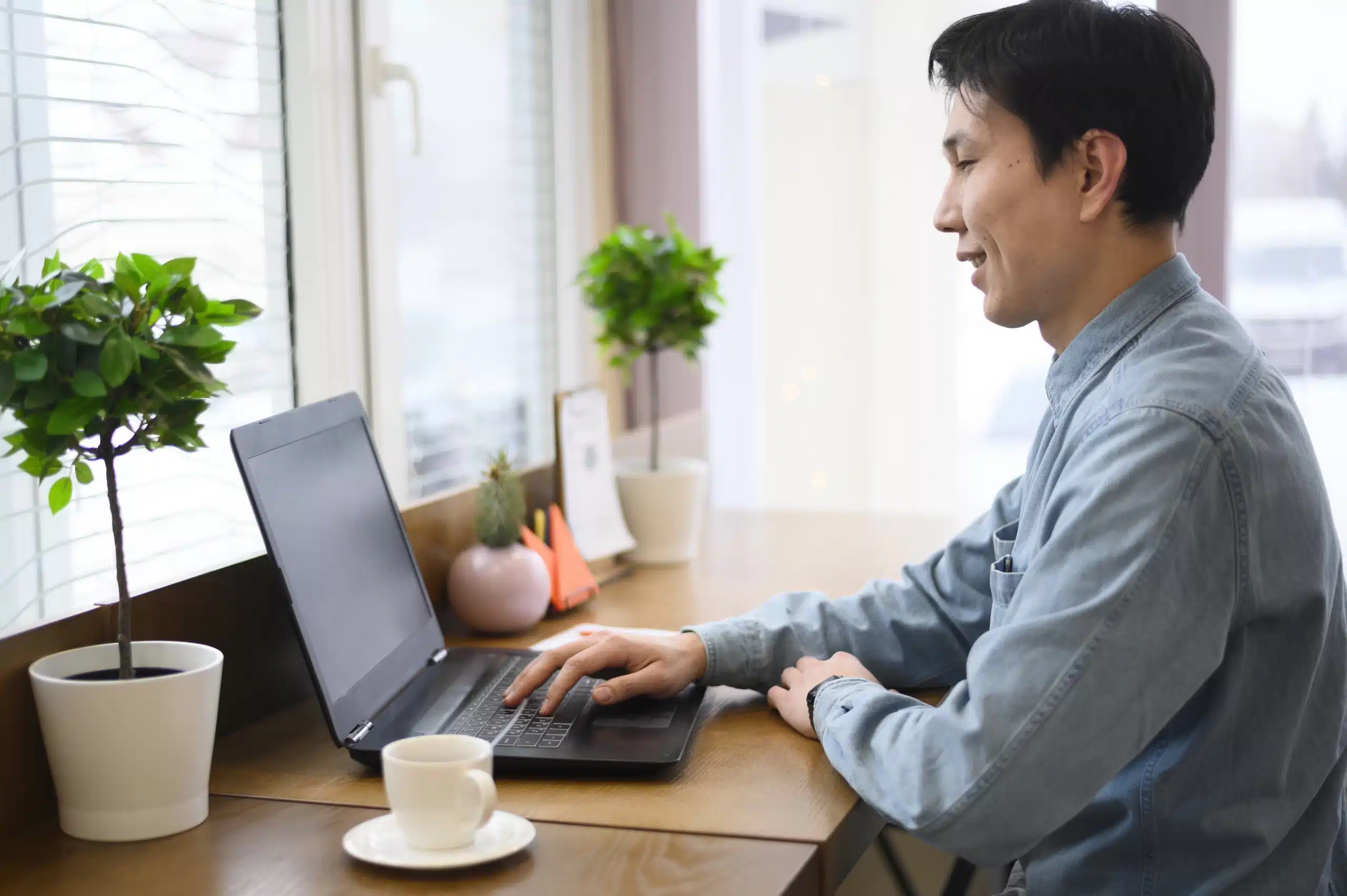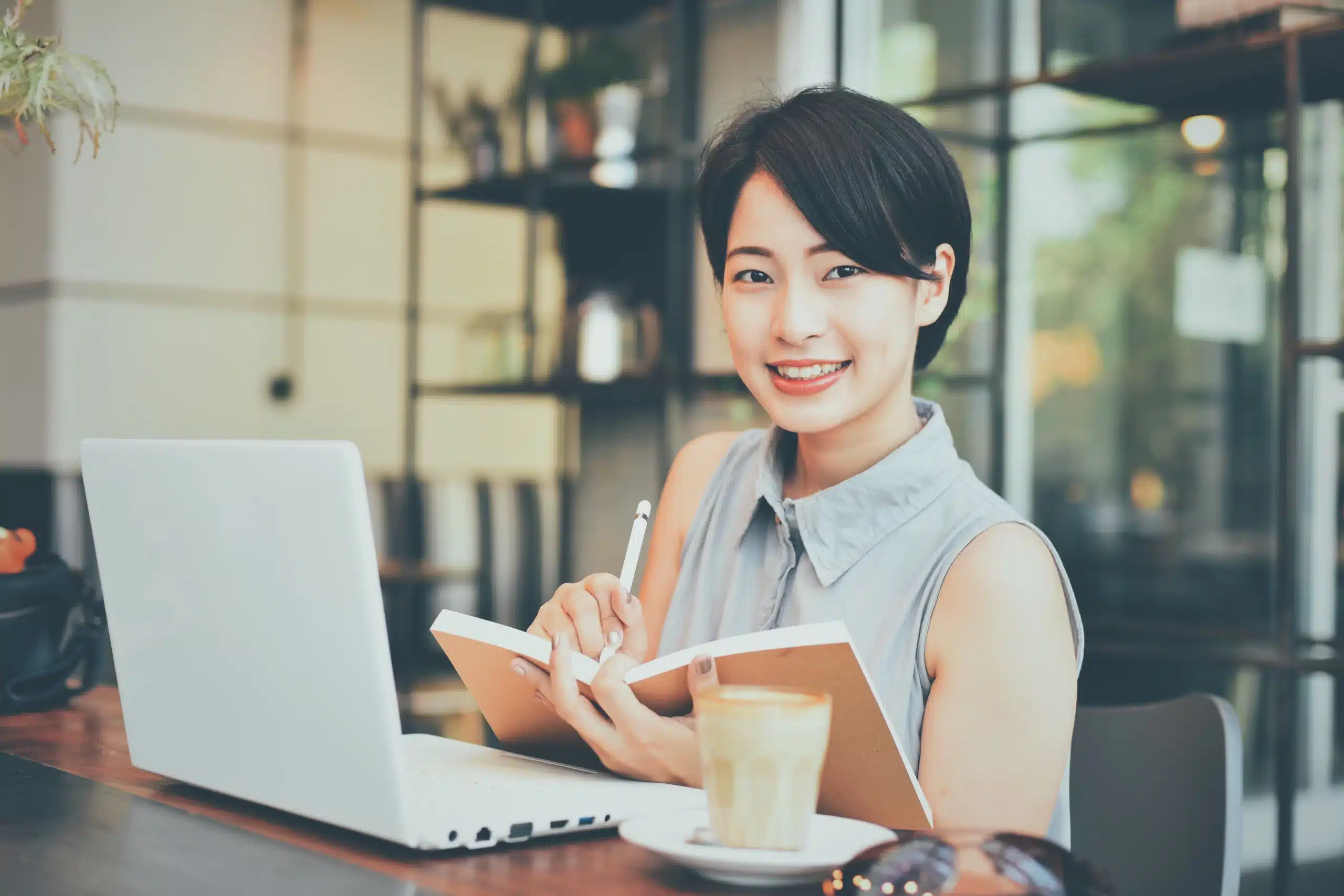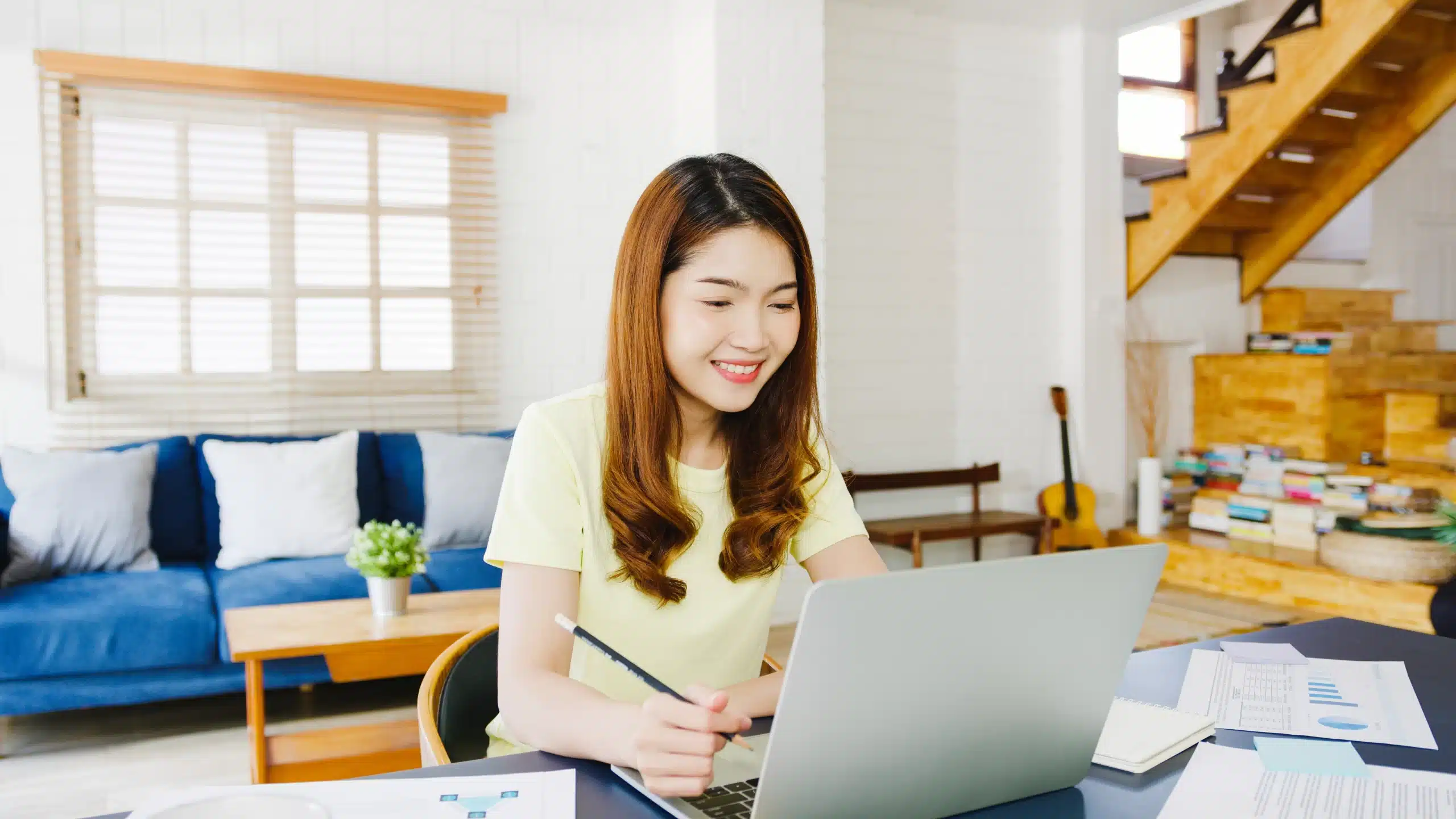 Years of Training Expertise
4 Reasons why you should learn with @ASK
Our digital marketing training center offers a comprehensive and cutting-edge education experience that sets us apart from the competition. With our job placement program, post-training support, and participation in the SkillsFuture Career Transition Program, we provide our graduates with the resources and support they need to succeed in their careers. Our 2023 latest courseware, taught by experienced industry professionals, provides students with the latest skills and knowledge in the field. Whether you're a career changer or just starting out in digital marketing, we have the resources and expertise to help you achieve your goals. Join us and take the first step towards a fulfilling and lucrative career in digital marketing.
Government-sponsored program designed to support individuals in making a mid-career transition to a new industry or field. This program provides funding for training and upskilling, as well as support for job search and career transition. The goal of the SkillsFuture Career Transition Program is to help individuals make a successful transition to a new career and achieve their goals.
Designed to help graduates of our digital marketing program find employment in the industry. Our program includes job search resources, resume building assistance, interview preparation, and direct connections to hiring companies. The goal of the job placement program is to help graduates make a smooth transition into a career in digital marketing.
We provide a range of services and resources to graduates after they complete their training. This may include access to additional training materials, mentorship programs, and ongoing support from instructors and peers. The goal of post-training support is to help graduates continue to develop their skills and advance their careers.
We provide the latest version of the digital marketing course materials. The courseware include updated content, new case studies, and the latest industry trends and best practices. This is to ensure that graduates receive the most up-to-date and relevant training possible, preparing them for success in the rapidly-evolving digital marketing industry.
Specialist Diploma In Digital Marketing


ready to reach new heights? Let's get there, together.
Kickstart your career with @ASK Today!
For more information, feel free to give us a call or submit your particulars down below and our course consultant will be assisting you with your questions.
Full fee: $ 9,116.00 w/o GST
After 70% Subsidy: $2,953.58 w/GST
After 90% Subsidy: $1130.38 w/GST
For 95% Subsidy: Terms & Conditions Applies, Contact Us For More Info.
Shaun Lee
Shaun had the opportunity to consult top brands like Grab, Oracle, Microsoft, Salesforce, NUS (and more) with their online marketing & go-to market strategy. Awarded by Linkedin as a top paid media specialist
Kevin Dam
10 years of experience gathering thousands of auditing hours on 300+ websites in all industries such as MSIG Insurance, Bizcover Insurance, TWG Tea, Aura Group, Merger Markets (Acuris)
Walter Lim
Walter is the Founder and Chief Content Strategist of Cooler Insights, with 27 years of leadership experience in content & social media marketing, PR, strategy, and industry development.
Dhawal Shah
Managing Director at 2Stallions Digital Marketing Agency, an award-winning full-service digital marketing agency. He has overseen more than 250 successful digital marketing projects.
Razy Shah
Co-founder of 2Stallions Digital Marketing Agency- an award-winning full-service agency. Razy has over a decade of experience spanning across corporate sectors such as digital marketing, business development and management.
We believe in empowering our graduates to achieve their career dreams. That's why we offer career services that go beyond just education, but are designed to uplift and support our students every step of the way. Our job placement program opens doors to new opportunities, while our post-training support provides a warm embrace of ongoing mentorship and growth. And with our participation in the SkillsFuture Career Transition Program, we stand by our students as they take bold steps towards their future. We're passionate about helping our graduates succeed and reach for the stars in their careers. Join us and let us help you turn your passion for digital marketing into a fulfilling and rewarding career.
Digital Marketing Team Lead
Responsible for leading a team of digital marketers and overseeing digital marketing campaigns for a company or organization. They analyze campaign data to make data-driven decisions, develop strategies to improve campaign performance, and ensure team members are working efficiently and effectively.
Content Marketing Strategist
Responsible for developing and executing content marketing strategies that drive engagement and conversion rates. They analyze content performance data and industry trends to develop innovative content campaigns that resonate with audiences.
Email Marketing Strategist
Responsible for developing and executing effective email marketing campaigns. They analyze email campaign data to identify opportunities for optimization and develop targeted campaigns that drive conversions.
Responsible for developing and executing SEO strategies that improve website visibility and rankings in search engine results pages. They analyze website data and performance to identify areas for improvement and develop effective optimization strategies.
Responsible for developing and executing social media strategies that align with business goals. They analyze social media data to identify opportunities for growth and optimization, and develop innovative campaigns that engage and attract audiences.
Digital Marketing Strategist
Responsible for developing and executing comprehensive digital marketing strategies for a company or organization. They analyze market trends, competition, and audience data to create targeted campaigns that achieve business objectives.
Educators for leading brands and individuals
I attended 2 days course on Integrated Digital Marketing Strategy. Trainer Eugene Tan is very knowledgeable and shared many examples and experiences so that it is easier for us to understand. Staff at ASK training ( JTC Summit) are friendly and helpful.
Course content are relevant and informative. Mr Eugene delivered the course clearly and provides a lot of useful information that helps in Digital Marketing.
There are a wide spectrum of courses offered.
Attended the SEO class lately and it was a fruitful experience as I get to better understand the process and tools that we can apply to better manage our biz. Excellent training and pleasant experience provided by ASK Training. I recommend for people to attend the course if you would like to upgrade yourself 🙂
Tel: (+65) 6484 6723
Whatsapp: (+65) 9430 3852
Fax: (+65) 6567 3283
Email: [email protected]
8:30 a.m. to 6:00 p.m. Monday to Friday, excluding Singapore Public Holidays. For walk-in registration, please visit us at the West Branch (The JTC Summit).