Are you considering changing your career, but wonder how you can go about utilizing the various government training grants that are available for you to enrol in SkillsFuture courses? This article breaks down the available training grants that are available to let you equip yourself with the necessary knowledge and skills for making that career switch. If you are in your 40s, we have good news for you, as citizens above 40 enjoy greater subsidies on SkillsFuture courses.
Before we dive into the various schemes, it would be good for us to reflect on the usual thoughts leading up to the intention of job switching, to help you determine if it is really time for you to make that dream or 'dreaded' switch for some.
When do I know it is time to change my career?
Before you chanced upon this blog post, we are sure that the thought of job switching must have come across your mind.
Many of us often imagine ourselves in another job, relishing the satisfaction that the job could have brought to us. Or you might have chanced upon job ads at the platform levels of MRT stations, looking at the satisfied smiles of the models in the poster and wonder what it's like to be in the jobs that were advertised.
Or you might have seen tons of 'a day in the life of a …' variety shows that feature people of various walks of life happily going about their daily routines, after yet another exhausting day at work… And you wonder if you could be happy at work like them.
You may have even been on the verge of tendering your resignation. Despite the urge to quit, the fear of the unknown or the sense of familiarity and financial security that your current job gives you, has many a times stopped you in your tracks, and made you retreat into your comfort zone.
But if thoughts of  "I need to get out of here" have flashed across your mind more than once, you need to be giving serious thought to other career options that can bring you more fulfilment in life.
Ask yourself why you feel the urge to get out of your current job. Is it because you have reached your 'Currently Estimated Potential' (CEP), a leadership potential identifier used in the civil service, that was projected for you years ago and you are unable to set your ladder past your 'glass ceiling'?
Or is it the nature of your current work that has bored you to the core, such that you dread the thought of going to work every day?
Have you lost the spring in your step that you had when you first started out in your career and instead drag your feet to work nowadays?
If you answered yes to the above questions, it is time to plan for a career switch.
What does it take to change my career?
Before you devote your time and resources to get yourself ready for a career switch, you need to understand what you are getting into.
Not everything that glitters is gold. Most careers are not as hunky-dory as they seem on the surface and the grass is not always greener on the other side. What we see on variety shows are often glamorized aspects of the job.
Do some research online and seek advice from those who are already in the industry. Compare the job scopes of various job listings on the same position. Attend networking events related to your job of interest to get tacit knowledge from industry insiders. Pick their brains to learn what it is like working in that industry.
Assess the suite of skills that you currently have at your disposal that can be transferred to your new role and the skills that you currently lack. Are you ready to commit the time and financial resources to acquire the requisite skills for the new industry that you want to join?
In many instances, you may have knowledge and skills in a certain field of expertise, but the wave of digitization has been the game-changer for all of us. The medium of application, i.e. offline to online modes, and the increased complexity of processes brought about by technology, would mean that you may need to reskill yourself to get up to speed with the new changes in the industry.
A good case in point would be the transition from traditional to digital marketing which has required many marketers to go digital to keep pace of the developments in the new digital economy.
In today's world, reskilling is no longer an option. It is a necessity. School is no longer the end of our learning journey but the start of something new.
Society is the place where we start to apply what we have learnt in school. It is the place where learning truly takes place and individuals like you can flourish if you are able to create products and services that benefit the society-at-large with your acquired knowledge and skills.
All in all, many of us need to change our mindset from college being the endpoint of learning to embrace the concept of reskilling; and there are many government initiatives to aid our career switch to make the transition less daunting.
In the paragraphs below, we outline some of the available financial assistance schemes that can be utilized to get you the skills you need to transit to your dream career.

Financial assistance schemes and government grants available
Here are some of the training schemes and government grants available to support you in making that dream career switch.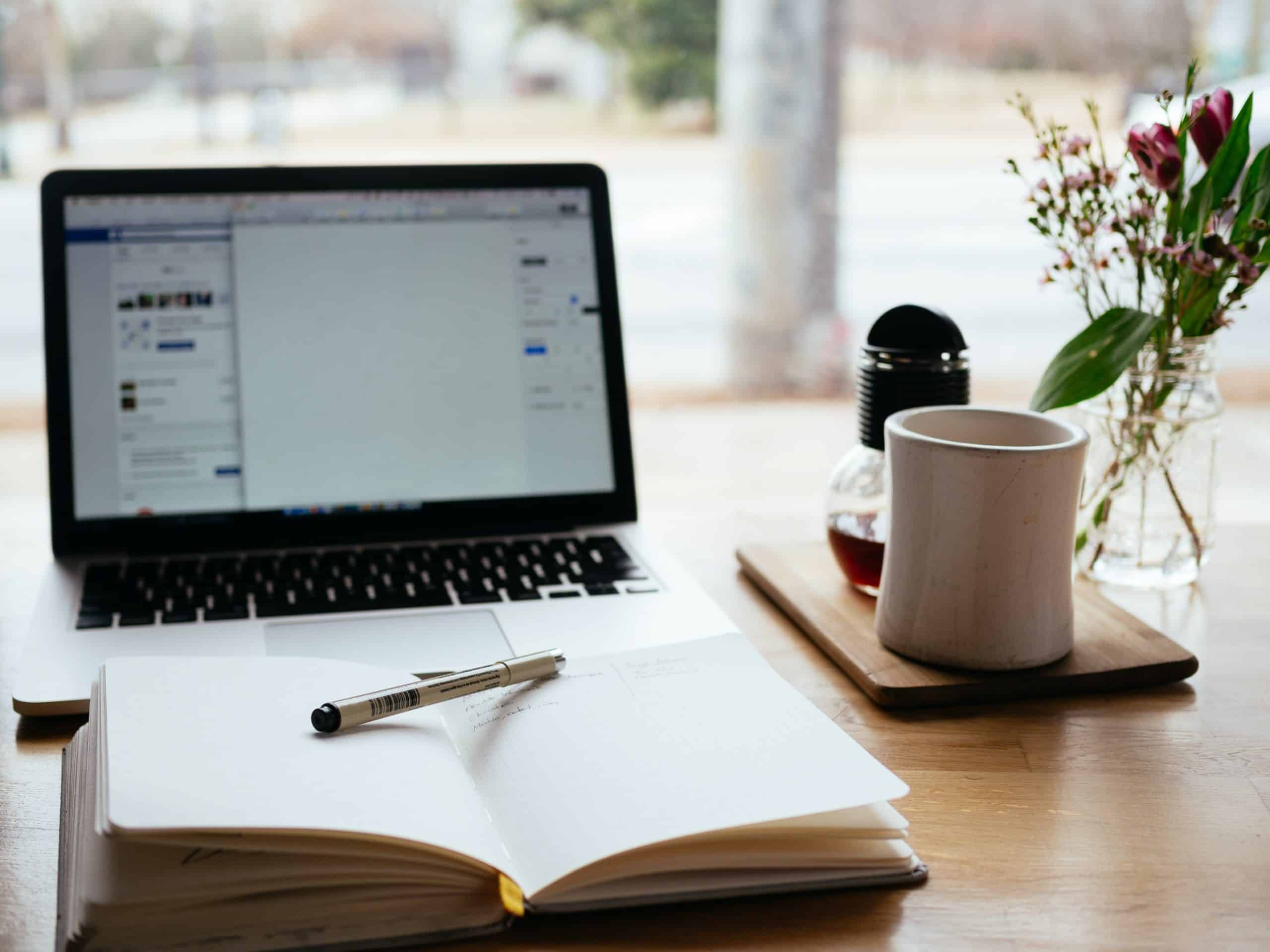 Singapore Citizens aged 40 and above can receive course fee subsidies of up to 90% for SSG-supported certifiable skills courses, which are commonly known as WSQ courses or skillsfuture courses to the general public. There is a wide range of available courses offered by training providers in the private sector such as @ASK Training, which offers Microsoft Office skills, video and photo editing, effective communications, interpersonal skills and digital marketing courses.
Autonomous universities (NUS, NTU, SMU, SUTD, SUSS and SIT), Polytechnics and Institute of Technical Education (ITE) also do provide a wide selection of courses.
You can check out the SSG funded courses that @ASK Training offers here.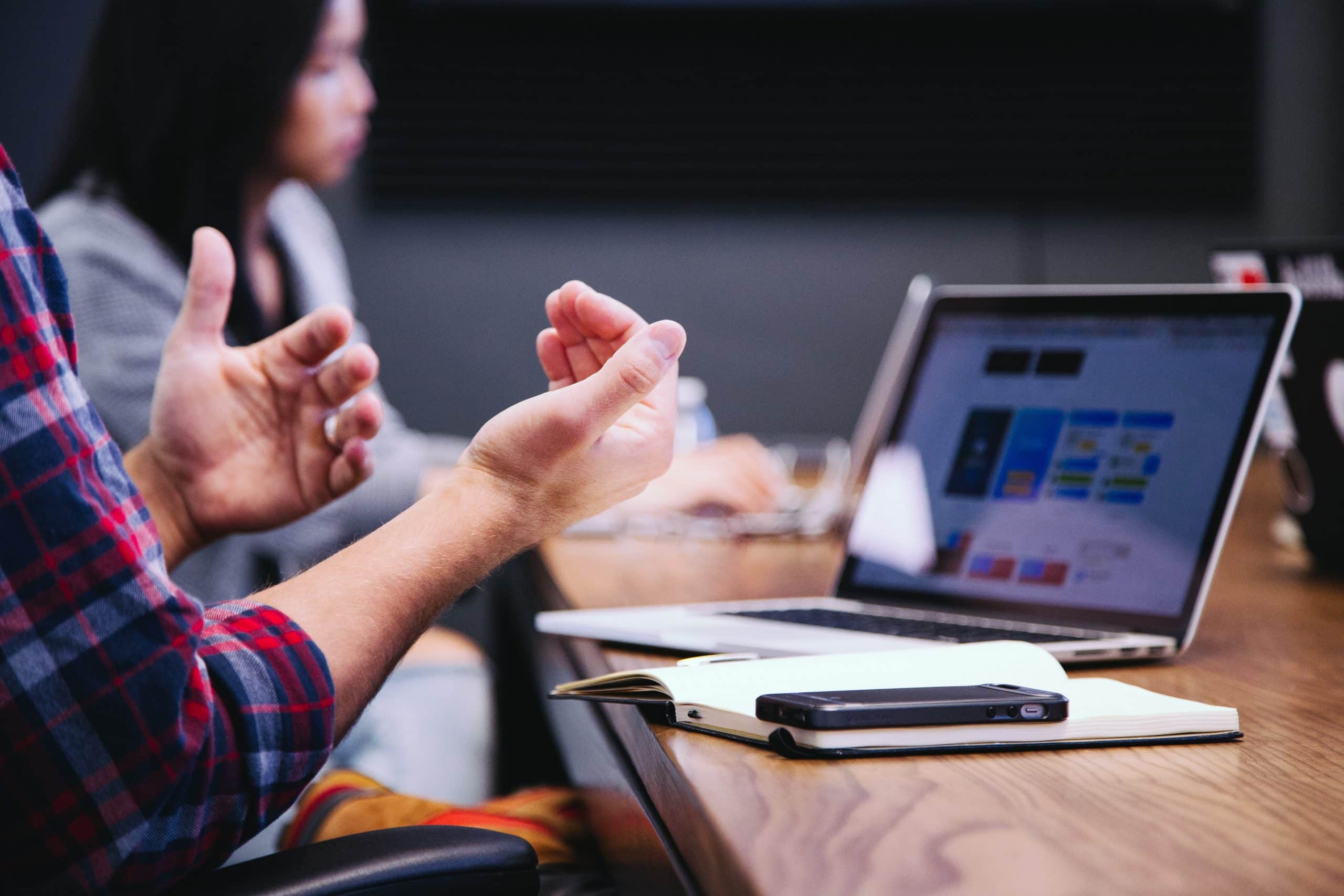 SkillsFuture Credit was an initiative that was first introduced back in 2015 to encourage Singaporeans to take ownership of their skills development and embrace the habit of lifelong learning. SkillsFuture Credit can be used on top of existing subsidies on SSG-supported course fees provided by the government.
This would help employees to keep pace with the changes brought about by a rapidly evolving global economy that has made many jobs obsolete whilst creating new ones that did not exist before, such as artificial intelligence engineers for example.
If you are still unaware, there was another one-off $500 top-up on 1st October 2020 for Singaporean Citizens aged 25 years and above. Singaporeans aged 40 to 60 will also receive another $500 SkillsFuture Credit top-up in addition to the initial credit, as a form of mid-career support.
Unused credits from the October 2020 top-up will expire by the end of 2025. So if you have yet to utilize your credits, do not miss out on the opportunity to upskill yourself by signing up for courses within the next few years at any of the Continuing Education and Training (CET) centres.
If you have any questions on grant applications, feel free to contact us at ([email protected]) or call us at (+65) 6484 6723 and we will be glad to address your questions.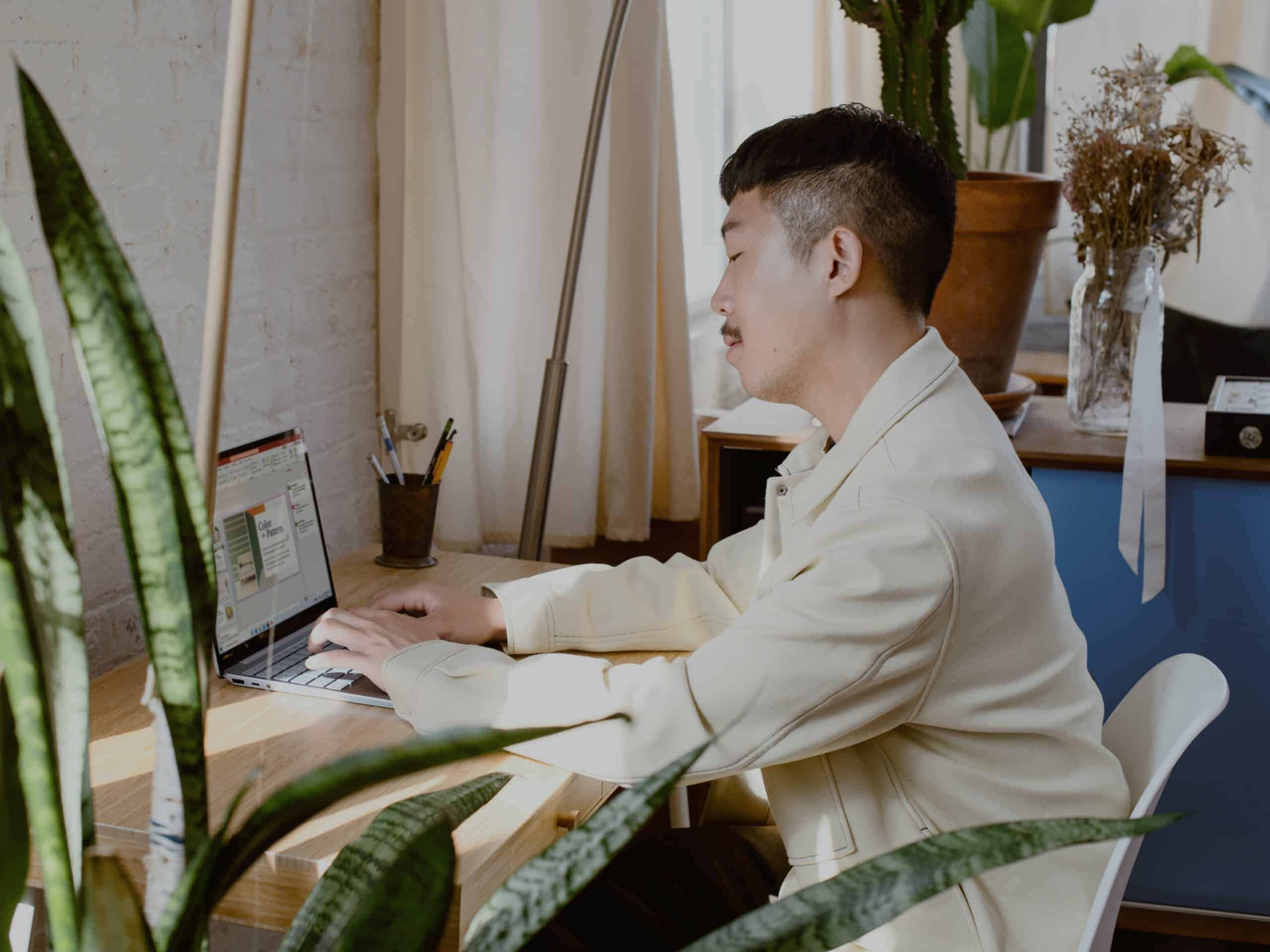 This initiative was launched primarily by Workforce Singapore (WSG) to provide mid-career Professionals, Managers, Executives and Technicians (PMETs) with career conversion opportunities.
There are close to 100 of these professional conversion programmes to allow those keen on mid-career transitions to undergo skills conversion to be ready to move into new occupations and sectors that provide good progression prospects.
There are three modes of PCPs: (1) Place-and-Train, (2) Attach-and-Train and (3) Redeployment Job Redesign (JR) Reskilling.
The recent pandemic has accelerated the push towards a digital economy and PMETs are in danger of being retrenched due to the automation of tasks which has made many jobs redundant. To stay relevant, PMETs can undergo training to take on redesigned or new job roles within their companies.
@ASK Training, we have helped one of our clients who runs a traditional brick-and-mortar gift shop to reskill his employees to market his gift services online, using the Redeployment and Job Redesign (JR) Reskilling PCP option.
After conducting a training needs analysis with this client, we proceeded to help them with their PCP training plan submission. Our client's employees then signed up for @ASK Training's digital marketing courses, to equip them with the skills to write content for their websites and social media accounts, and to prepare copies and eye-catching creatives for running paid ads.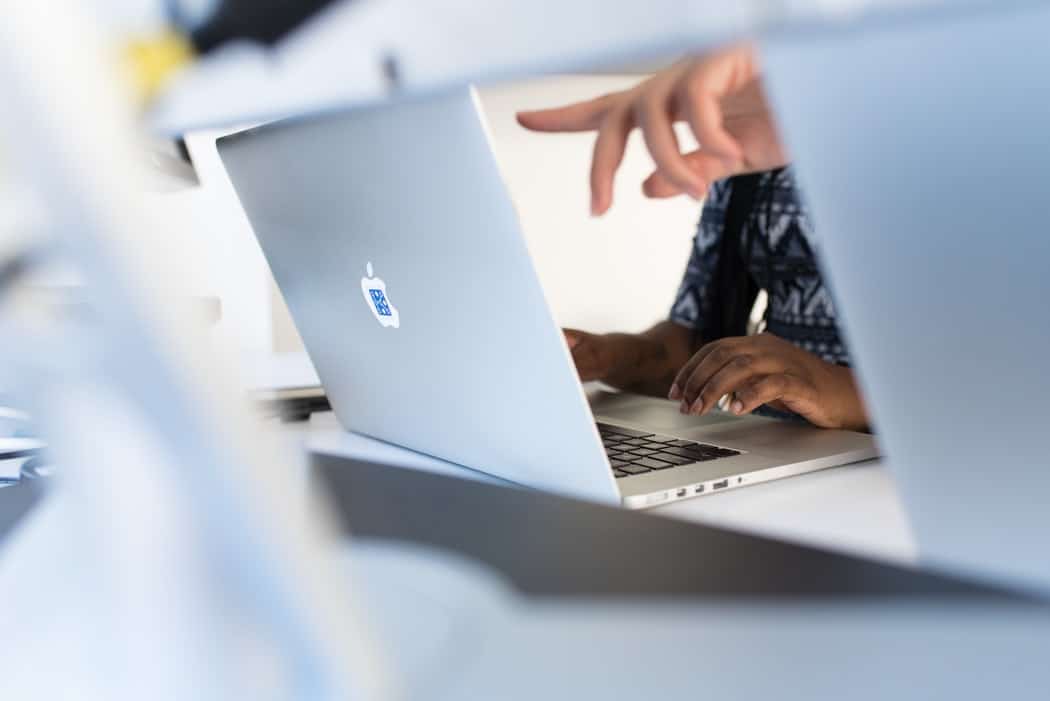 This initiative is championed by the Infocomm Media Development Authority (IMDA) in partnership with WSG and SSG. If you wish to move into the information and communications technology (ICT) sector, you may wish to explore some of the programmes under the TechSkills Accelerator (TeSA) such as the Company-Led Training (CLT) Programme, PCP for ICT sector and the SkillsFuture Study Award for the ICT sector etc.
Sign up for these programmes to play your part in building up Singapore's digital economy.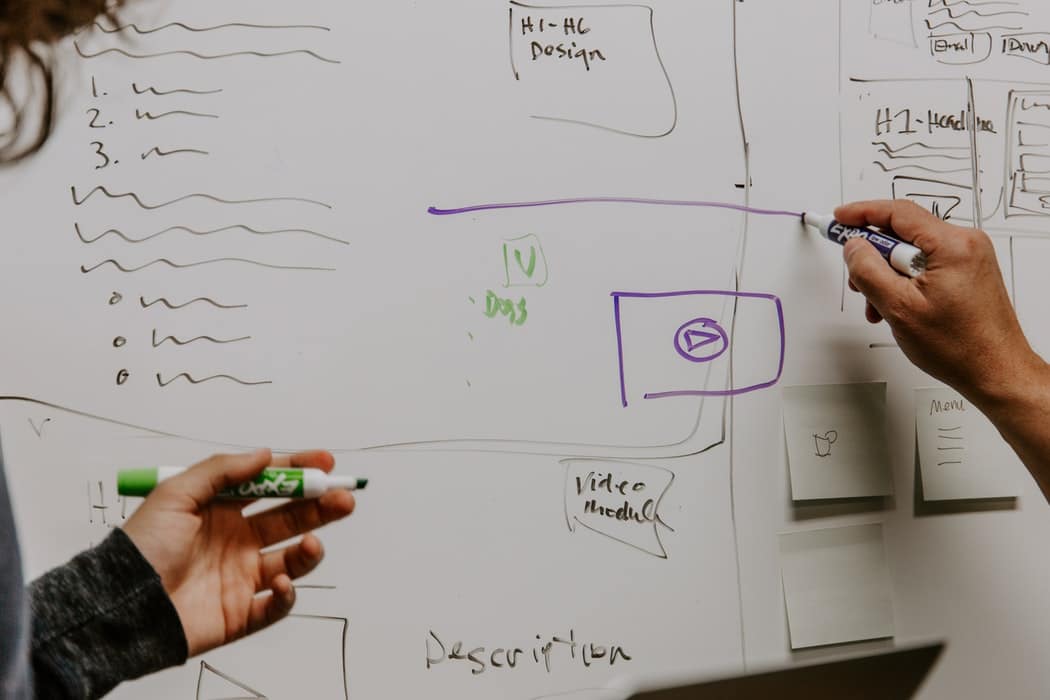 Announced as part of the March 2020 Resilience Budget, the SGUnited Traineeships programme allows graduates to obtain valuable industry-related experiences, and to build professional networks.
80% of the qualifying training allowance is co-funded by WSG for host companies that offer traineeship opportunities under this programme. Employers will fund the remaining allowance. Up to 21,000 traineeships will be available in industries such as the R&D sector.
If you are a mid-career individual above 40 years old and you are looking to gain industry-relevant skills to boost your employability, you can explore the SGUnited Mid-career pathway Programme.
You can either choose to take on a company attachment or company training in public sector agencies or private companies who are willing to host your training while receiving up to $3,800 for company attachments and $1,500 per month for the company training pathway.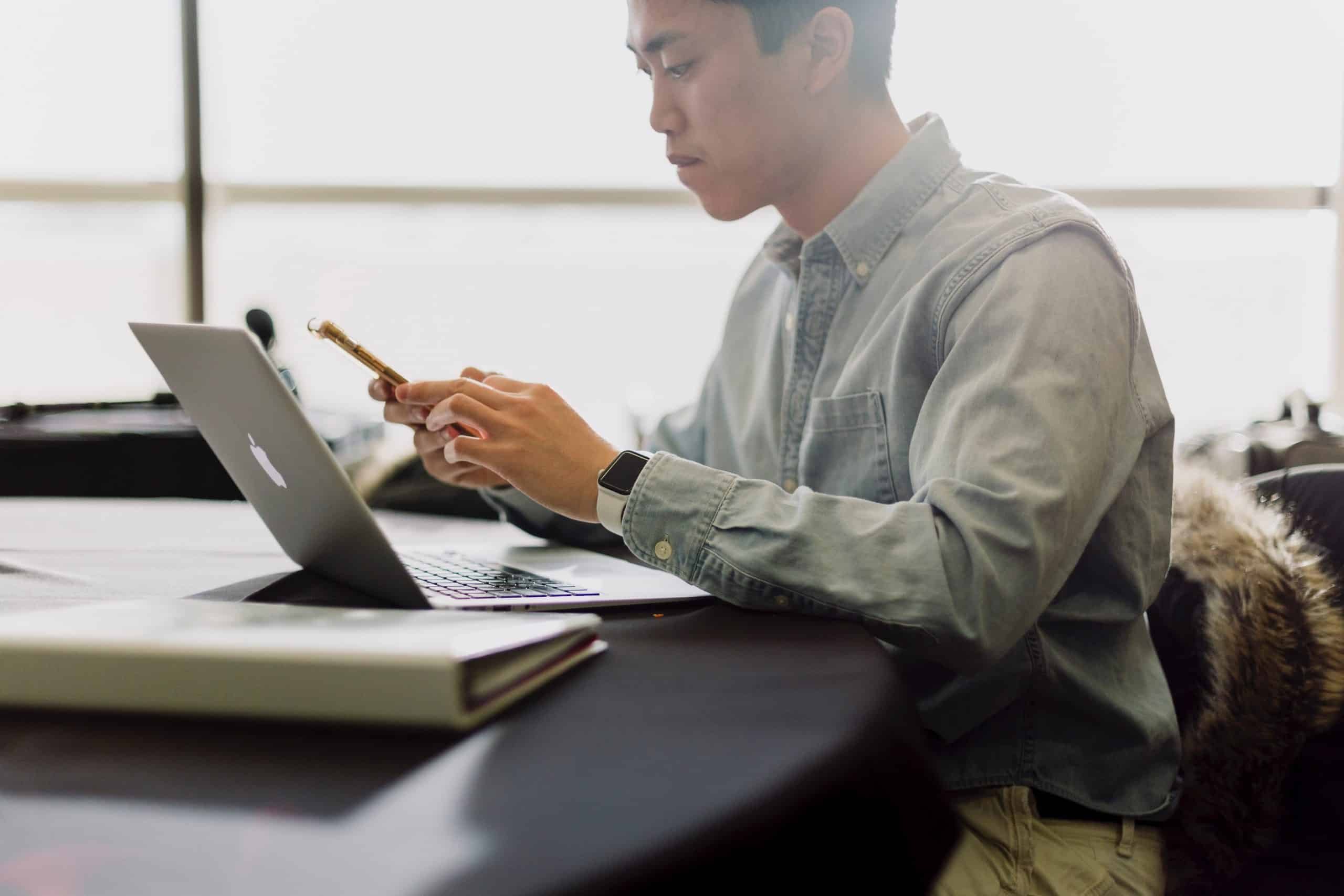 This programme is under the Adapt and Grow Initiative, where individuals can consult the expertise of industry insiders, who are volunteering as career advisors, for sector-specific advice to make informed decisions on their career choices.
If you are in need of any career advice, do seek out these advisors as they would be able to provide you with insights on the latest industry trends and requisite skills so that you can decide if you are a good fit for the industry that you are interested in. Appointments can be made using WSG's Career Matching Provider service.
Conclusion
It is never too late to pursue something new, and in the context of this post, a new job role in the same company or industry, or a new challenge in a totally new industry sector. All that is needed is your determination to learn and willingness to take up new challenges and to pick up new skills. Apart from industry relevant skills,  remember not to neglect interpersonal skills and effective communication, as these are essential for building good relationships at the workplace for better productivity.
With all the training support that the government is providing, there are fewer obstacles in the way for you to get that dream career that you desire. Once you have ascertained that the career is right for you, devote your heart and soul to preparing for the switch, and in time, you will be where you want to be!