CETCContinuing Education & Training Center

Job Placement Opportunities
Learn More
Bring your business
to the world.
Go Digital.View our IT CoursesTurn your Creativity
into Reality View our Soft Skills CoursesDigital Marketing
CoursesLearn MoreLearn MoreCustomer Service

CoursesLearn More
Previous
Next
Browse Corporate Training Courses
Want to improve your corporate skillsets to perform better at work? Click on our training course categories below to see what we have in store for you.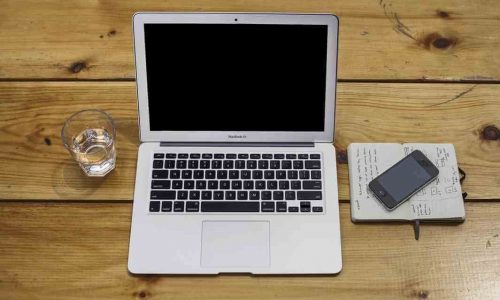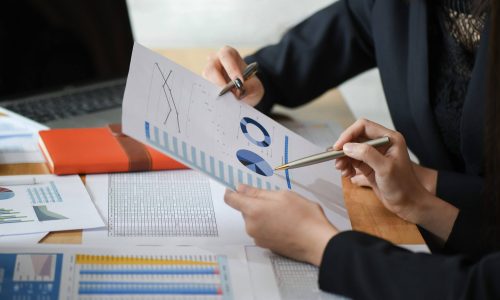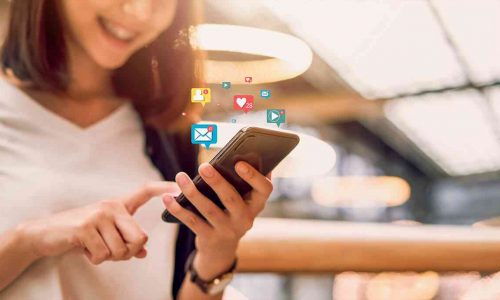 Communication Skills
17 Courses




Computer Literacy
2 Courses




Digital Marketing
11 Courses




E-Commerce
9 Courses




Management
20 Courses




Microsoft Access
2 Courses




Microsoft Excel
13 Courses




Microsoft Outlook
2 Courses




Microsoft Powerpoint
3 Courses




Microsoft Word
2 Courses




Motivational
5 Courses




Personal Development
26 Courses




Personal Finance
6 Courses


Why Learn From Us?
[elementor-template id="885″]
Top Courses
Microsoft Office
WSQ
Management
Personal Development

Browse Microsoft Office Courses


Browse Personal Development Courses


ASK TRAINING
We are a provider of best-in-class training programmes for individual learners and corporate clients, with training and development courses catering to a wide range of in-demand skills. We are proud to be SkillsFuture Singapore certified Approved Training Organisation (ATO) since 2014, providing Workforce Skills Qualifications (WSQ) Training and Assessments.
We specialise in providing corporate and individual training for Microsoft Office tools through Microsoft Word courses, Microsoft Excel courses, Microsoft Access training and others, and are a partner of ICDL (International Computer Driving License) in the provision of IT courses.
We also provide Digital Marketing courses and Soft Skills Training in the areas of communication, interpersonal relationship building, management, self-motivation, and personal development for government agencies and corporate clients in Singapore. Our training courses range from basic to advanced and are suitable for learners at any stage of their career.
0
Years of Training Expertise
0
Certificates issued
0
Learners
Level Up Your Team With Professional Skills Training
Nothing is more demoralising for employees than realising that they lack the requisite skills to excel in their role. Send your team for professional courses at ASK Training to turn their weaknesses into strengths. Our programmes are learner-centric, interactive, enjoyable, engaging and most importantly, effective.
As one of the leading corporate training providers in Singapore, we believe in giving our learners practical knowledge and skills that can be applied at their workplace. Our courses are conducted by expert trainers who are dedicated to delivering the best learning experience for learners. We keep a close eye on ever-changing industry trends to tailor our curriculum and develop new courses so as to prepare your workforce with future-ready skills.
Our customised programmes can be delivered privately at our training institute, at our hotel training partner venues, in-house at your office or at an off-site location. Get in touch with us today to learn more about our training and development courses in Singapore.
Our Clients
As a corporate training provider in Singapore, we are proud to serve reputable brands from different industries and sectors.

Testimonials
I attended a course with @ASK Training "Three Kingdoms' Leaderships In Today's context". It's very interesting to learn about the past different leadership styles which are still applicable to Today's context. The focus on the different leadership qualities on the characters are useful and can be applied to my job. The trainer is also very knowledgeable in this topic.
Wong Kum San MalvemCNB Team Leader
Three Kingdoms' Leaderships In Today's context
"This is the first time I attended home-based learning using zoom. Ms Zenn was attentive to my needs throughout those 2 days, making sure that I can see what the trainer was writing on the whiteboard and that I could hear the trainer clearly. When the instability of the hotel Wi-Fi led to connectivity issues throughout the course, Ms Zenn went the extra mile by using hotspot to stabilise the connections instead.
Trainer, Kwan Liang was also attentive to my needs, making sure that I understood the topics. Even though I was the only participant doing home-based learning, they didn't let me feel that I'm being left out. I want to say a big thank you to ASK Training."
Heng Hui LingMHA Police Officer
Brainpower – Discovering and Developing Our Mental Skills
I attended this 2-day content marketing class over zoom, so it is hard enough to keep the lecture interesting, let alone the attention span of adults who have not studied in a long time. To my surprise, the class was engaging and fun with lots of activities to make you think on your toes and gives you great ideas for your own business. Highly recommended.
Amy Choo Wei LynnStudyGroup
Content Marketing Strategy
I have attended numerous training and seminars. I must say that @ASK Training is one of the few which really impressed me. Recently attended 2 ICDL courses with them. It's team shows strong dedication towards bringing quality training and services to its learners. Quick response from admin staff and an exceptional trainer who went the extra mile to give me additional exercises & coaching in areas which I required further clarifications, all beyond the training hours. It is rare to find such a kind, patient, and passionate trainer.
Adrelina See TohICDL Perform Spreadsheet Functions (Excel Fundamentals) (Synchronous e-learning)
ICDL Perform Advanced Spreadsheet Functions (Excel Advanced) (Synchronous e-learning)
I attended a full day leadership workshop based on the romance of the three-kingdom, on how we could apply the leadership style of each character in today's context. I was impressed by how the trainer, Anson, was able to impart his deep understanding of the story to us in English. I highly recommend this course to all English speaking business leaders. This is the only chance to catch a glimpse of the story fully translated and spoken live in front of you. I'd say that ASK Training is not a conventional training company, but one who is innovative and genuinely wanting to impart knowledge.
Zac NgDirector of HR Company
Three Kingdoms' Leaderships In Today's context
Previous
Next
View Articles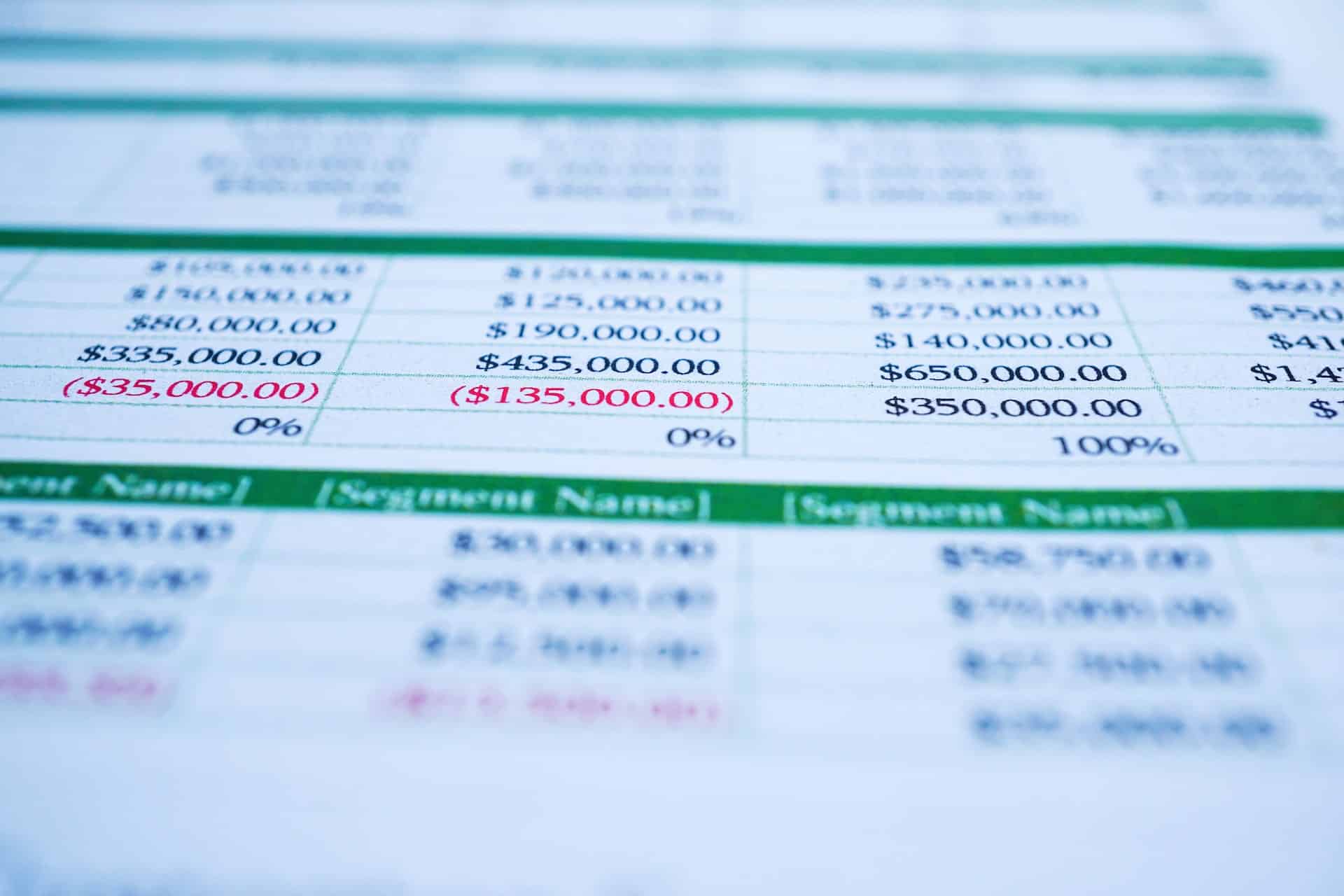 20March 2023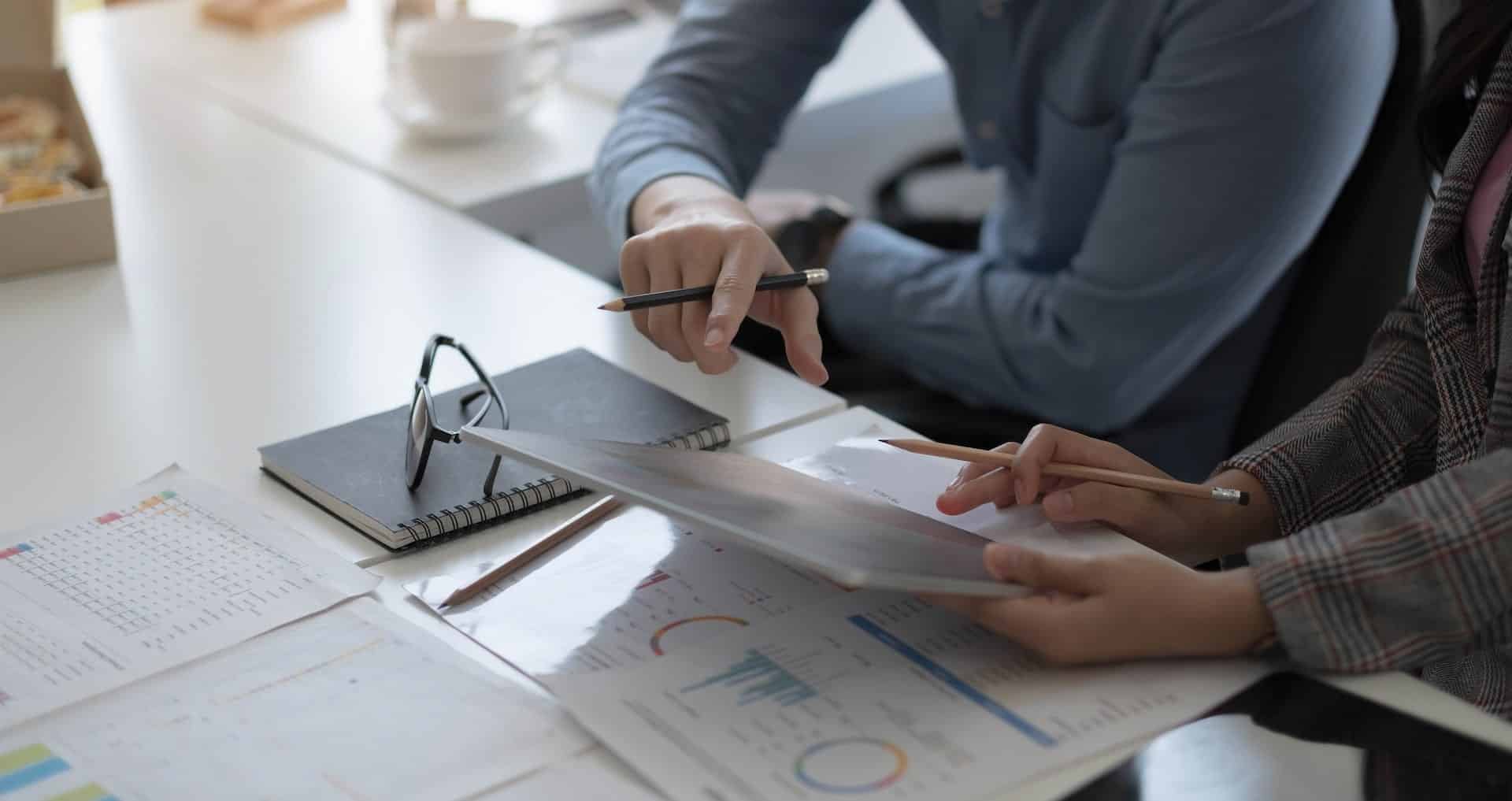 10March 2023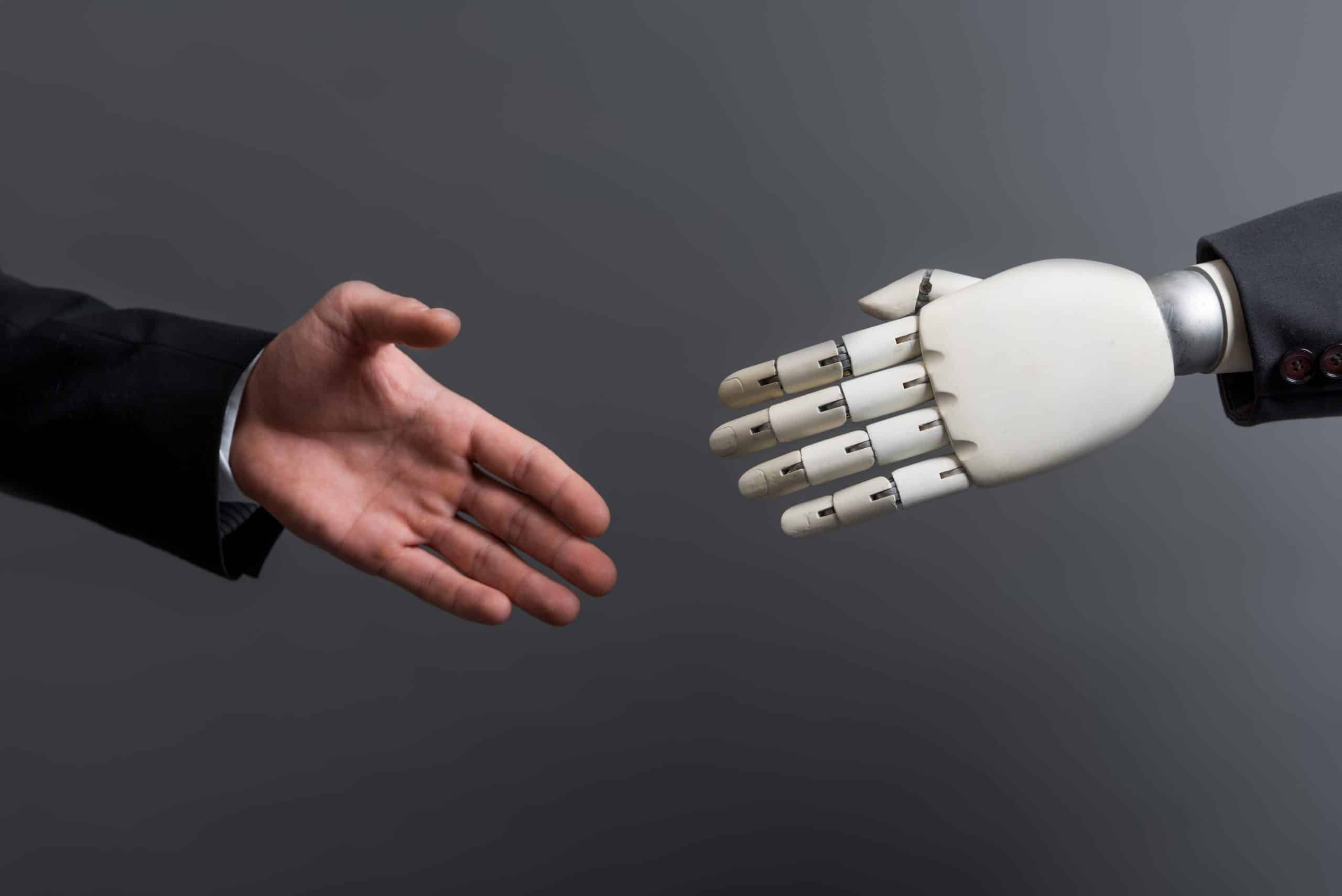 20February 2023